Book An Appointment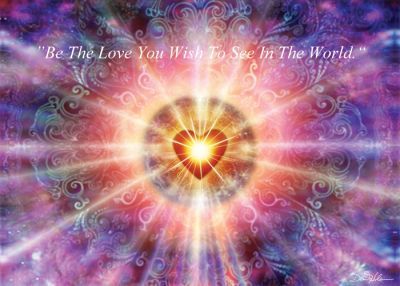 PLEASE NOTE!
ALL LONG DISTANCE HEALING SESSIONS
ARE IN
EASTERN TIME ZONE.
To find out what time your appointment is in your time zone,
please go to one of these links:
WORLD CLOCK
TIME DATE WORLD CLOCK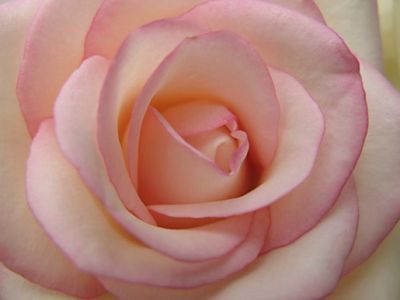 To schedule an appointment with Amy
please click on the button below.
If you need a session time outside of what I have available on my on~ line calendar, please look at your calendar and email at amy@amybmartin.com with a few days (and Eastern) Time frames that you are available within the next week or so and then we can go from there.