Animal Remote Healings
Long Distance/Remote
Energy Sessions
For Pets and their People
Certified Energy Medicine Practitioner
Certified Full Spectrum Practitioner
Certified Reiki Master Practitioner
Certified Emotion Code Practitioner
Reconnection Practitioner®
15+ Years Experience as a integrative medicine veterinary technician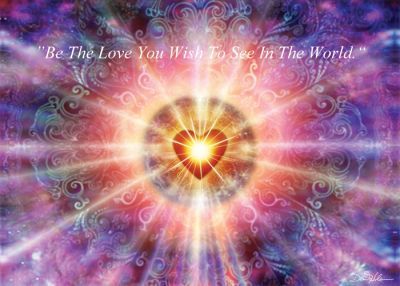 Animals are like sponges and I truly believe and feel that they more often than not come into our lives with contracts to willingly and unconditionally take on and carry some of our stuff to lighten some of our burdens.
We learn in Energy Medicine that anything can cause everything.
In remote animal sessions,
once I receive permission from you and your beloved companion animal
I will gently tune in and connect with your pet's energy field remotely.
I will connect with and sense and feel where your pet is feeling out of balance and in need of energetic support
(and/or where he or she may be carrying any trapped emotions or trauma)
I will gently connect with you beloved pet and attend to the areas that need releasing, balancing, and clearing.
The Physiological Response of Energy Sessions
Understanding the way the body responds during energy medicine facilitation provides the fundamentals of how energy blanancing occurs.
This is a full perspective of the body's reactions to energy medicine.
Energy medicine treatment initiates relaxation to the body.

The relaxation response releases endorphins in the brain.

The endorphins relax the muscles.

Relaxed muscles create more space between cells providing increased circulation.

The increased blood flow elevates oxygen levels throughout the body.

Accelerated blood flow allows nutrients to be absorbed more efficiently.

Enzymes build for proper digestion.

Hormones regulate to strengthen the body's constitution.

Toxins release from the body.

Healthy cells begin to regenerate.

A sense of well-being is established which promotes healing.

When the body has a stable physiology, the immune system is regulated. The resulting stability within the immune system affects the physical, emotional, mental and spiritual facets of the body's energy field supporting self-healing.
(Gentle Reminder:All 3 Sessions Must Be Used For The Same Pet)