GIFT CERTIFICATES
If you would like to order a Gift Certificate for a certain someone you love for a special occasion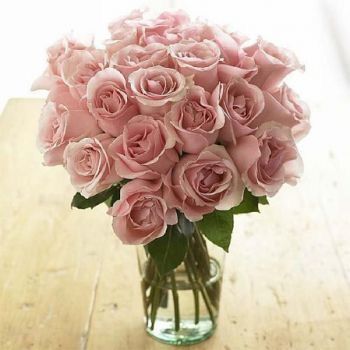 *Fathers Day

*Any other special event!

* OR just because!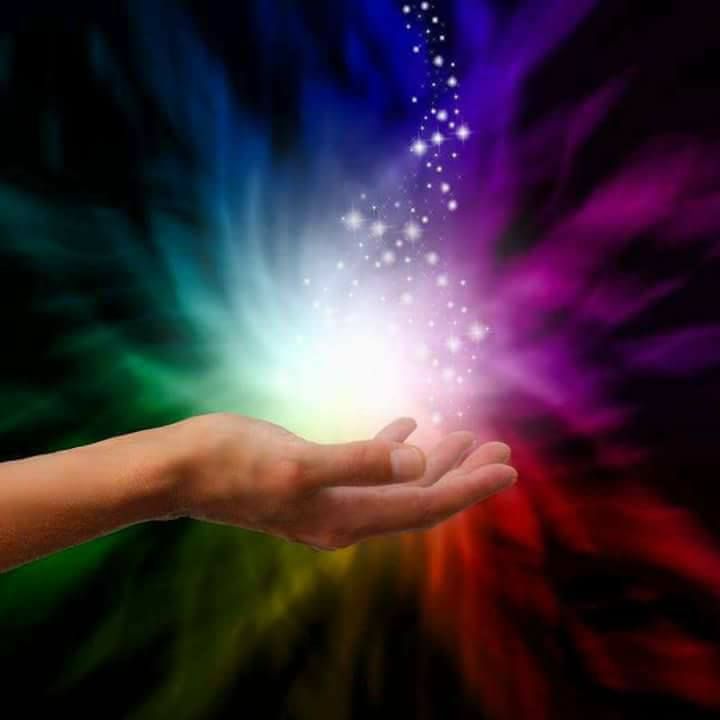 Did you know that if your chakras aren't balanced
no matter who you are you're going to feel out of balance?
Did you also know that you won't feel clear...
you will have no energy, you won't feel grounded...
you won't feel connected to your Soul and to your purpose…
and your inner calling…
and you may even feel a little crazy and you will definitely feel an emptiness and like something big is missing from your life?
That is why we all need our chakras balanced!
It IS the missing link!!!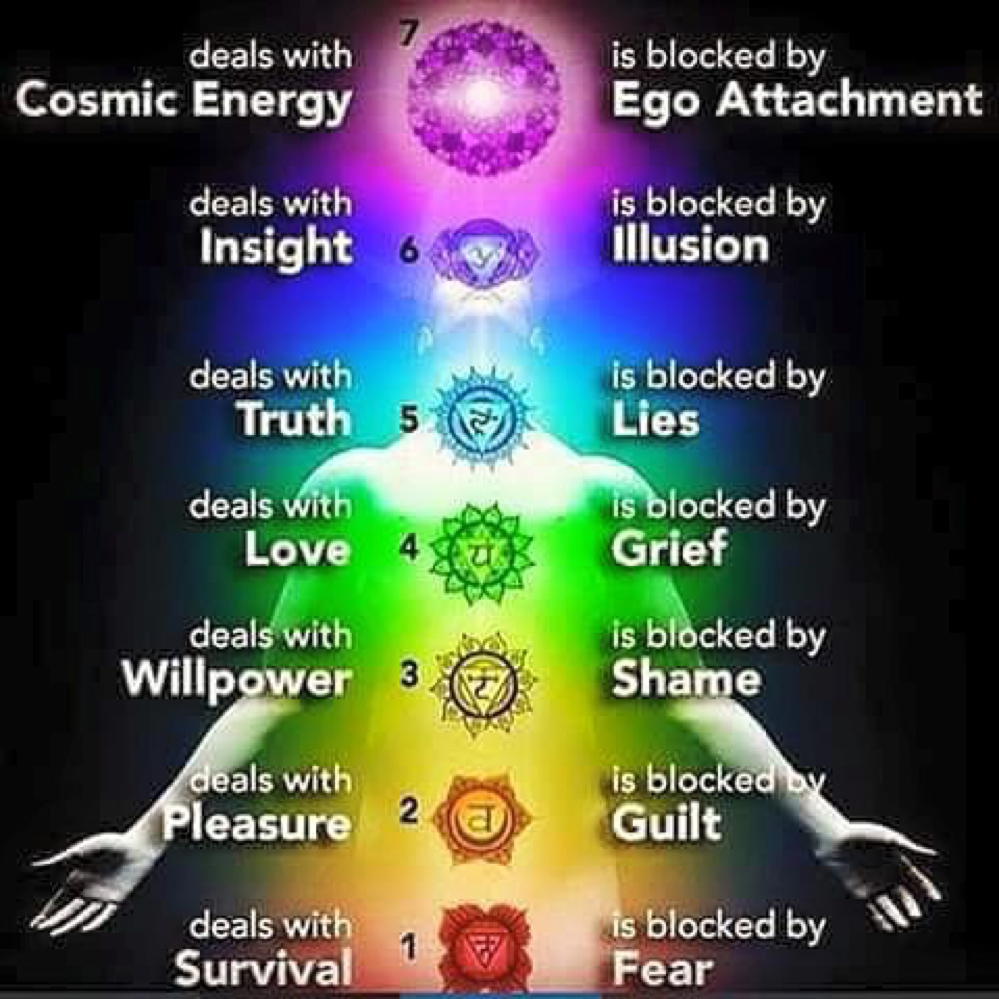 Every ones experiences is highly individual...
...the energy healing sessions are beautifully designed to help ground, clear, balance, charge and restructure your chakras so you will feel more grounded, balanced, clear, connected and have more energy to live you life.
It is quite common for people to say that the
energy healing sessions feel like receiving an energetic massage.
If You Would You Like To Feel Held In Love And And Expand Into Feeling More;
Clarity
Confidence
Courage
Energized
Deep Inner Peace
Calm and Relaxed
Rejuvenated
Renewed and Vibrant and Alive...
Then These Healing Sessions Are For You!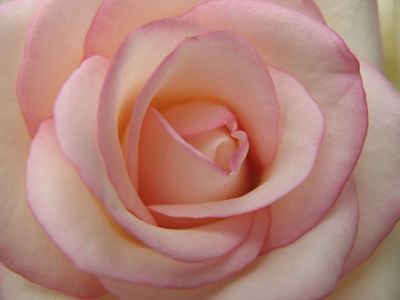 TO COMPLETE YOUR SAFE AND SECURE PAYMENT
VIA CREDIT CARD OR PAYPAL
Please go to this purchase link
https://www.paypal.com/myaccount/transfer/send
*Click on "send money to friends and family"
* Please use this email address amy@amybmartin.com
*And then you will be taken to PayPal's Safe and Secure Website to complete the payment process
As soon as I receive payment
I will email the Gift Certificate that will arrive right to your inbox!
It is that easy!
*If you prefer paying by check, please email me and I will send you my mailing address
oxoxoxoxoxoxoxoxo