Grief And Loss Energy Healing Sessions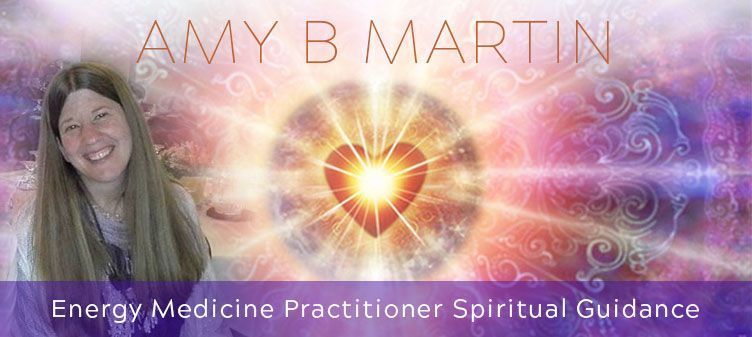 I hold Sacred space for people to grieve. It is one of my greatest honors and healing gifts... and a huge part of my life purpose
I Specialize In Long Distance Healing Sessions
For Any Type Of Grief And Loss...
Loss Of A Beloved Loved One
Loss Of A Beloved Pet
Any Type Of Loss
When we can be with our grief, it's such a deep and beautiful place within ourselves to remember our loved one who we have lost that physical connection to on this earthly plane...
And if we can truly be held in our grief and be with it and embrace it, we begin to see that it shows us just how deep our really heart is and that we have loved very very deeply...
And when we have a really solid and grounded safe container to lean into it...and really feel it... all of it... it allows us to expand beyond the heartbreak, sadness and pain and creates more space for us to feel that Sacred and delicate place inside of our hearts that is always three for us... and we can really feel that they are always there with is and will live forever.
I am am true believer in synchronicity and that there are no mistakes, so if you found your way to my website there is no mistake that you are here. This is your Soul guiding you and you listening to your inner calling to do something deeply loving and healing for yourself and also create a deeper connection with your beloved self and the one you have lost.
People often come to me and say, "I have done other healing sessions before, but YOURS feel totally different."
I do not think we ever master the art of grieving, but through my many years of experience, years of going through transitions and losses of animals AND humans that I love dearly, I am very comfortable with the process and I no longer shy away from it... I have learned to navigate through the different levels and layers of the ocean of emotions, creating a really solid and safe container for you to lean into those precious and sacredly Divine moments that connect us all so deeply.
If you are feeling overwhelmed, confused and consumed with emotion because a beloved is dying or has passed, I want to gently encourage you to not go it alone and do something really beautiful and healing for yourself to carry you through this time of great sadness and loss
Moving through grief is so so deeply healing and it does not need to be too much or overwhelming. It can be graceful and overflowing with light. and love. It can also be uncomfortable and you do not have to go through this alone.
This is why I created these healing sessions for support to carry you through.
Hi my name is Amy B Martin, I know grief well, I have experienced many losses over my lifetime, ones that at one time I thought I may never survive... one of the things I didn't know until not too long ago is that most people on the planet not only do not know how to navigate grief within themselves, but they feel uncomfortable and do not even know where to begin how to be there for someone else... and because of all of this, I isolated myself for many years and I suffered in silence all alone with my grief... looking back now I can see why it is no wonder I struggled so deeply.. then I realized there's something really Sacred about grief and my ability to feel this deeply... and because of all of this, it is allowing me to hold a really beautiful and powerful healing space for others to heal.
This is exactly why I am so deeply passionate about holding a Divine and Sacred Space for others to grieve and why it is one of my greatest honors.
I specialize in long distance healing sessions to help anyone process any type of grief and loss...
Thank you for your willingness and trust in allowing me to hold this Sacred space for you and for also helping me live my life purpose! It is the highest honor my Soul could ever ask for.
You Know This Is For You If:
*You Have Had A Recent Loss
*You Are Grieving And Can't Seem To Function Or Get A Handle On Life
*You Need To Feel Held In A Really Solid, Safe and Deeply Loving Container, As You Navigate Your Way Through The Depths Of Your Heart And Your Oceans Of Emotions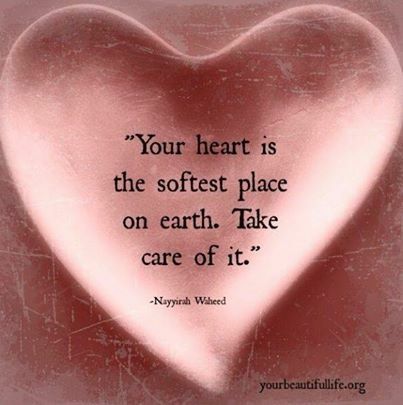 Did You Know That
Grief Comes In Waves, Like Waves Of An Ocean?
AND that we aren't ever taught is that all it needs is to be felt and honored?
That grief is not something that just magically disappears or even goes away after a certain amount of time... it comes in like the waves of an ocean and then it leaves... until it returns again... and grief is different for everyone and that it lasts as long as it lasts?...
That You Are Definitely NOT Crazy If You Are Grieving...
Grief Just Means That You Are Human AND That You Have Loved Very Very Deeply
No Matter What Anyone Tells You, There's Really No Right Or Wrong Way Of Navigating Our Way Through This Process....
The Only Way Through Grief is Crying And Feeling Sacredly Held In A Safe Container As You Navigate Through This Process.
Please Ask Me About My Special Healing Package Pricing!
And
Click On this LINK to schedule your appointment!
If you ever need an appointment outside of what I have available on my online calendar please feel free to email me amy@amybmartin.com and let me know what days and time frames are good for you and we can go from there.💗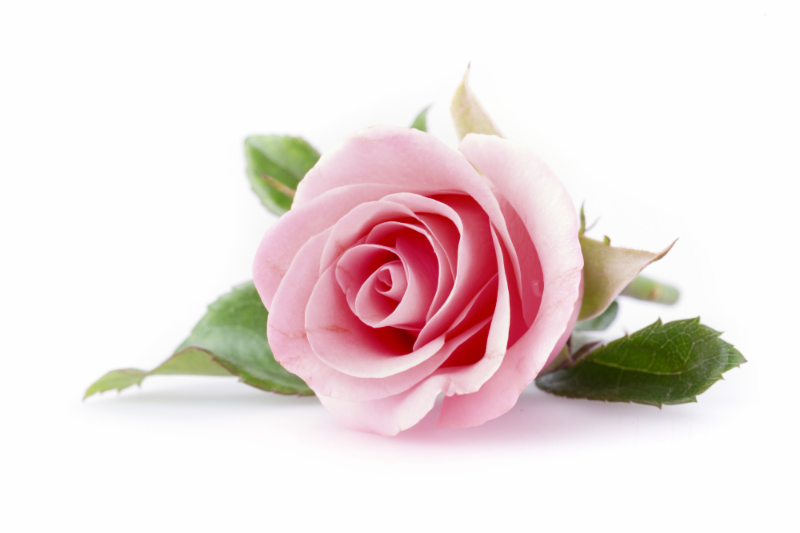 Full Spectrum Healings are about helping you feel your deeper Soul inner purpose and calling and feel that connection with your life, balancing, aligning and supporting your nervous system allowing you to remember who you really are and what it feels like to be you at the deepest level.
Sessions have the ability to compliment most medical care that is already being given and although they can work beautifully together, it is never advised to be used in replacement of medical supervision and care from your primary doctor or therapist.
Amy is not a doctor or a therpaist and makes no claims, guarantees or representations regarding medical diagnosis and/or medical treatment, and is neither diagnosing, preventing nor treating specific mental, emotional and/or health challenges, therefore payments are non refundable.