Hopkinton, MA Sessions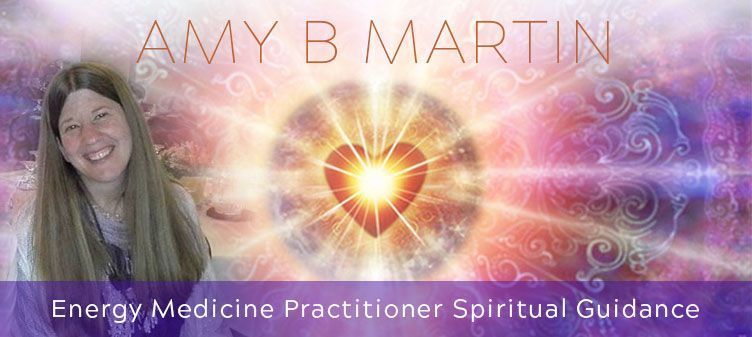 LIMITED
IN PERSON HEALING SESSIONS
available at
Lisa Campion's OFFICE
EQUINOX HEALING ARTS CENTER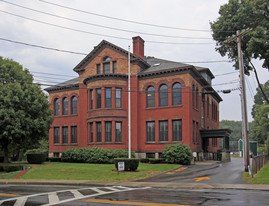 85 Main St Hopkinton, MA 01748

Suite 303
(just off RT 495)
please email me at amy@amybmartin.com to schedule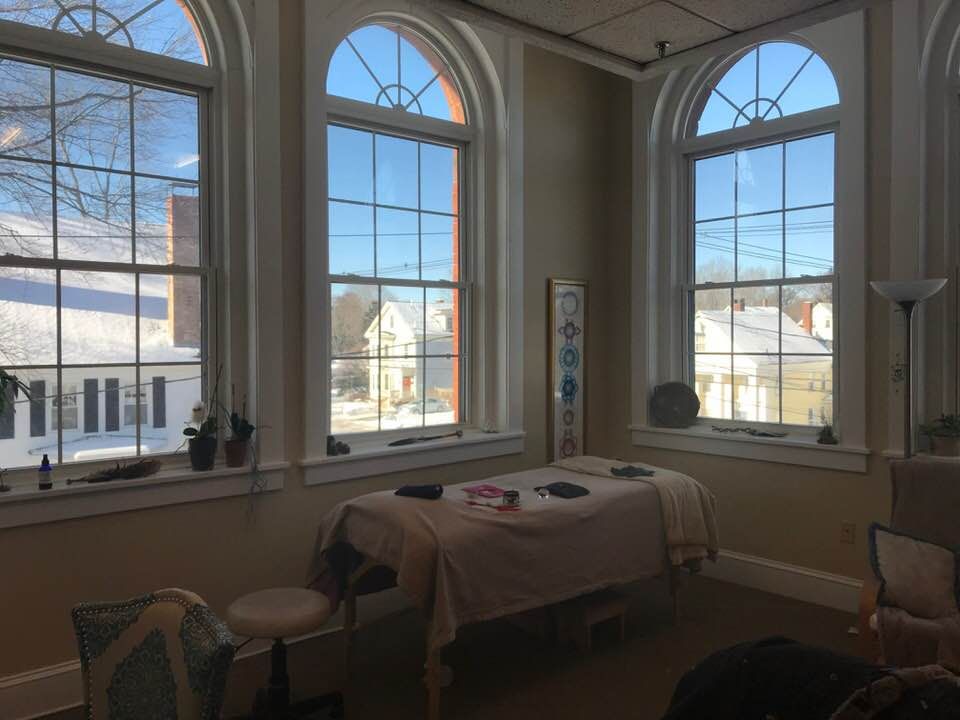 The building where the office is located in is a beautiful old mill building.
DIRECTIONS:
Take the elevator to the third floor and Lisa's office is on the left.
Suite 303
From the South
Take 495 North to exit 21A and merge onto W Main St towards

Hopkinton

.
85 Main St. will be on your right.
From the North
Take 495 South to exit 21A and merge onto W Main St towards

Hopkinton

.
85 Main St. will be on your right.



** Be sure when entering the address in your GPS you do not enter in WEST MAIN ST, this will bring you to Starbucks**.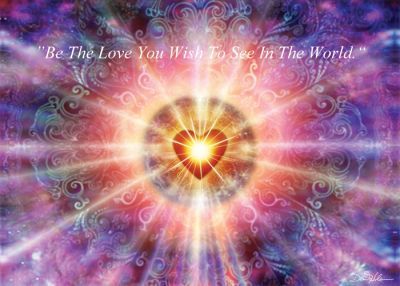 I travel from out of state to

Hopkinton

about every 6-8 weeks (and I often have a waiting list) so please kindly text me and give at least 24-48 hours notice for all cancelations so I can try to fill your spot.
My cell phone 401-374-3589 if I do not answer right away it is because I am in a session
and I will respond as soon as I can. :)
If there happens to be a snow storm the day of your appointment chances are it will be canceled
so please be sure to text me and confirm your session before going to your appointment
so we both are safe!
Thank you!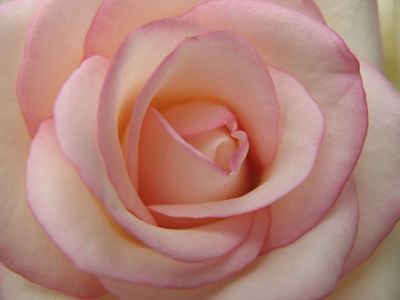 Full Spectrum Healings are about helping you feel your deeper Soul inner purpose and calling and feel that connection with your life, balancing, aligning and supporting your nervous system allowing you to remember who you really are and what it feels like to be you at the deepest level.
Sessions have the ability to compliment most medical care that is already being given and although they can work beautifully together, it is never advised to be used in replacement of medical supervision and care from your primary doctor or therapist.
Amy is not a doctor or a therpaist and makes no claims, guarantees or representations regarding medical diagnosis and/or medical treatment, and is neither diagnosing, preventing nor treating specific mental, emotional and/or health challenges, therefore payments are non refundable.