LONG DISTANCE SESSIONS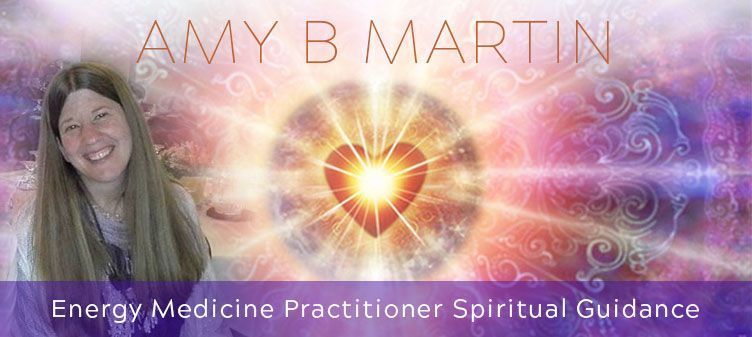 Your Calling Is Sacred
Nothing Is More Sacred Than Being You!

Since 2009
Amy B Martin, Has Specialized
In Offering Long Distance
Full Spectrum Energy Healing Sessions Worldwide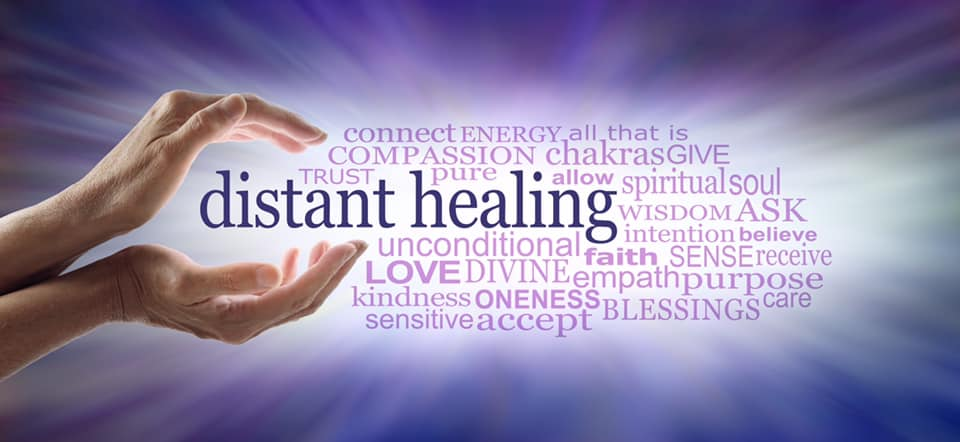 Did You Know That:
We can heal someone anywhere in the world, just with a prayers or a loving intention or a thought?
There are remarkable scientific studies that are showing that healing energy is non-local and in comparative studies between healing work of all kinds done in person vs. long distance, the efficacy of the long-distance healing was as much as 20% more effective than in an in person healing?
There are also studies that have been done on cloistered nuns, who have no contact with the outside world, and spend many hours a day in prayer. They create miracles in healing when they put that prayer intention on a specific person?
We all have the power within us to move energy and change matter and to heal somebody~ even if that person is far away from us~ and as a full spectrum long distance energy healer we spend 100's of hours of training our physical, emotional and energy body, learning how to "hold our field" and match and hold a pure and clear intention with a powerful healing emotion?
AND that long distance healing can be even more effective in some cases than in person healing because the healer can be a pure channel of energy for someone else without being overwhelmed or distracted by the actual person's energy, issues, or emotional level that working with someone in person can tigger?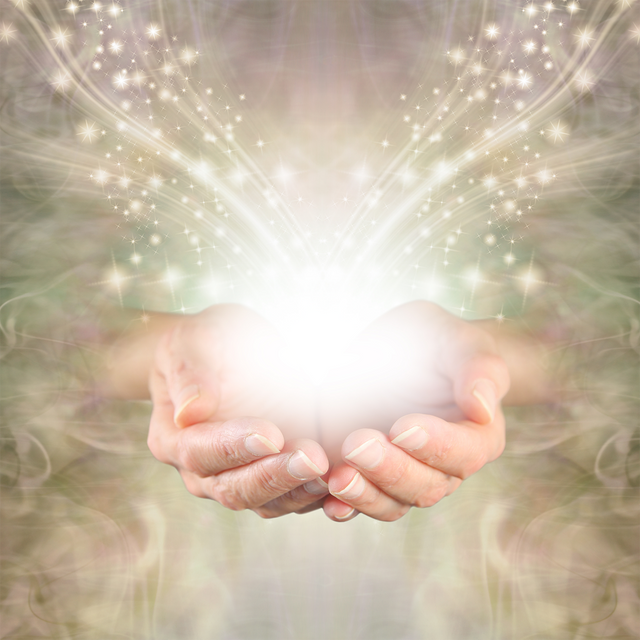 Full Spectrum Healings
Restore Your Body, Mind And Soul
And Are Like Activating An Internal Reset Button!
Help You Innerstand Your Energy Body More Fully
Help You Expand
Beyond Your Most Limited Programming
Reconnect With The Most Powerful
And Authentic Version Of You!
Focused On All 12 Levels Of Your Energy Field Which Includes
Your 7 Chakras and Your 5 Spiritual Centers
Some People Refer To Full Spectrum Healings
As Reiki On Steroids
Because It Is Equivalent To
20 Different Healing Modalities All In One!!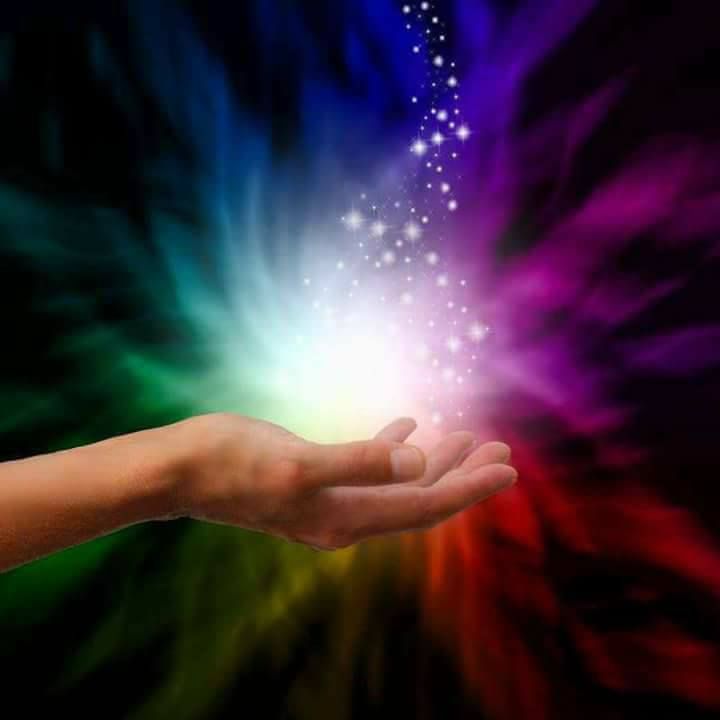 Long Distance Energy Healings Are For You:
If you would like to experience the benefits of receiving Full Spectrum Energy Healing sessions, but live too far away to travel, than you will be glad to know that they can also be facilitated Long Distance, in the comfort of your own home.
The session consists of a brief phone or video consultation to find out what you would like to focus on for your session, then we hang up, you lay down somewhere comfortable to receive your Long Distance Session listening to one of the many beautiful Crystal Bowl downloads and then a follow up call at the end to bring completion to your session.
I offer Long Distance Sessions, by appointment only.
Sessions Are Either
30 Minutes
60 Minutes
Or
90 minutes
If you are not sure how much time you will need
and/or if this is your first healing session,
it is not required but it is highly recommended
that you reserve 90 minutes for your healing and if we need less time we can adjust accordingly.
I have made it real easy to do your
Long Distance Energy Healing Sessions
They are done over phone or computer
using www.freeconference.com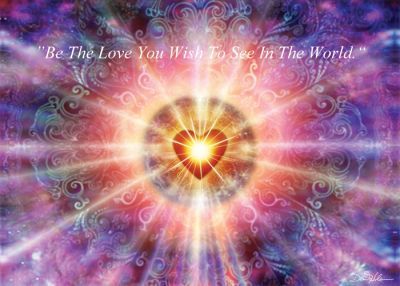 The Full Spectrum Energy Healer charges, restructures, clears and energizes each of the energy centers in the aura that may have become "blocked" or out of balance.
These energy centers are known as "chakras," and in Energy Healing, the energy centers can become compromised due to feeling stressed and/or distressed throughout a client's life.
The result of limited energy in one of the centers is often feeling pain or some sort of imbalance in a related part of the body.
Once the energy healer brings the system back into balance, the client could feel a sense of happiness, energy and aliveness, as well as internal unity and peace that has the potential to stimulate a natural immune response within them.
The goal of 4 Dimensional Full Spectrum Healing is not simply to relieve feelings of sadness or pain but to create harmony within the entire system for a more vibrant and joyful heart centered life.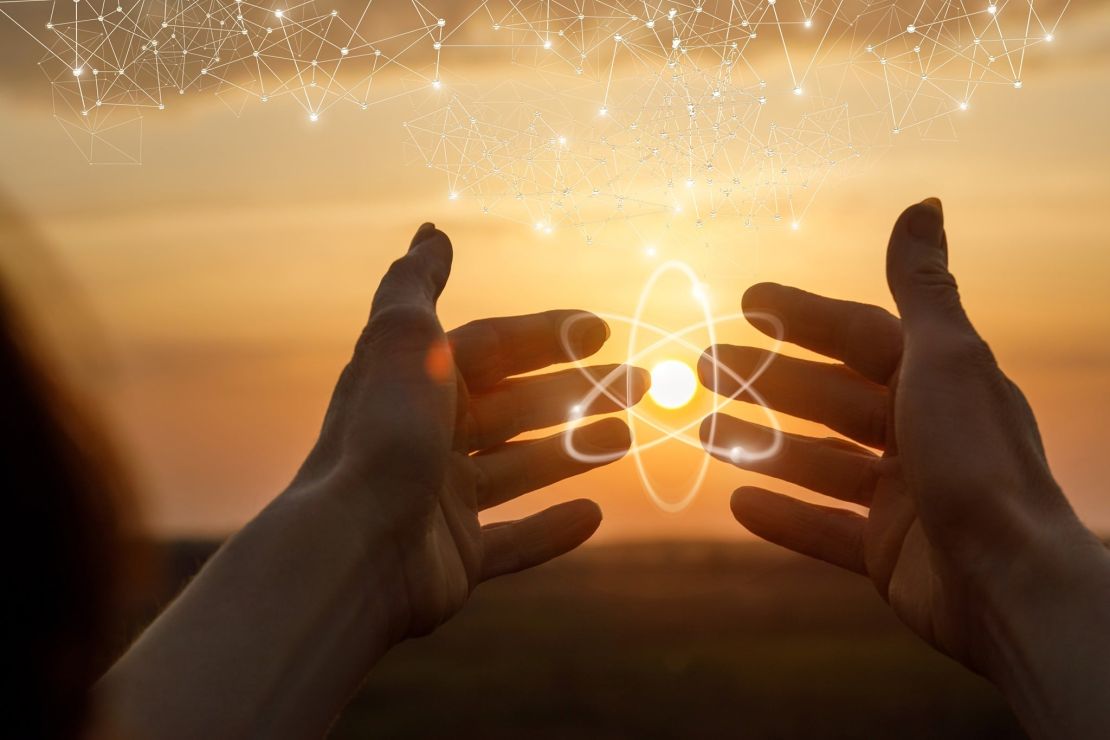 Book Your Sessions Now
My Calendar Tends To Fill Up Very Fast!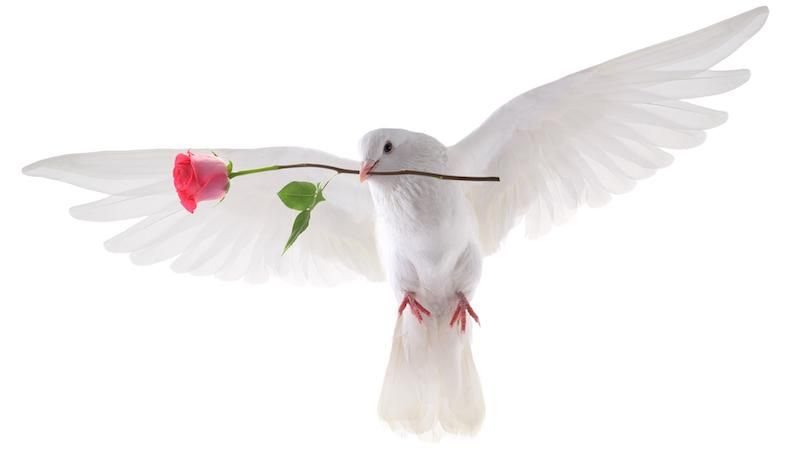 Please remember when scheduling your appointment that you are booking in ET
(Eastern Time)

Your session can take place from anywhere in the world!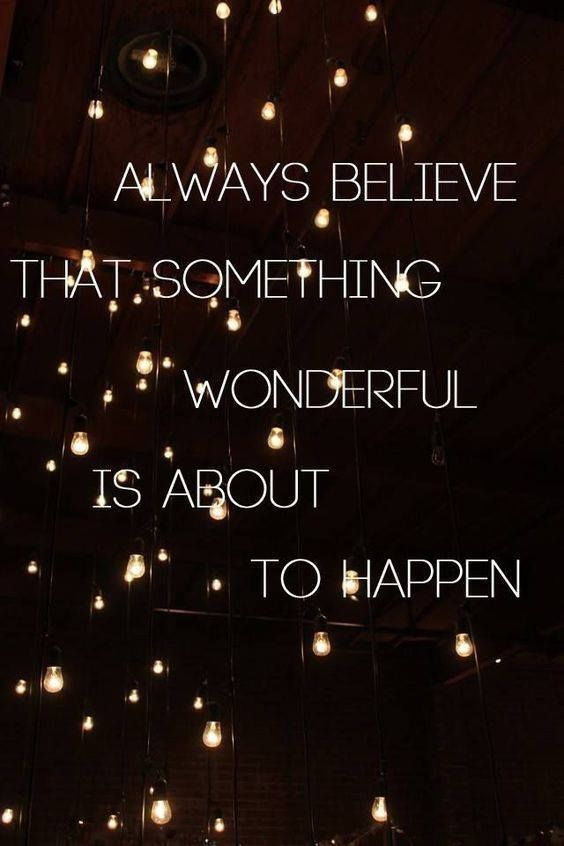 TO PREPARE FOR YOUR SESSION:
To receive the most benefit from your session:
*You will want to wear comfortable clothes
*It is suggested that you have a block of time to yourself where there will be no interruptions.
*It is highly recommended that you use an eye pillow, or something to cover your eyes.
*The first part of the session will entail you calling into my free conference line (via phone or computer ) at the time of your long distance session.
You will have an opportunity to share what may be up for you emotionally, spiritually and/or physically relating to the transformational chakra work you have been doing and where you feel you could use the most support energetically.
*We will spend some time so you can share what you would like the focus of the energy healing session to be.
The second half of the session will entail having you find a quiet place to relax and lie down, on a bed or a couch, where you will be comfortable as well as be able to listen to your crystal bowl download for approximately 30 minutes while you to receive your long distance energy healing session.
When your energy healing session is completed we will talk briefly for about 5-10 minutes to bring closure to your session.
In a 60 minute session, we will have approximately 20 minutes to talk so I can understand what your healing goals are, the healing will take about 30 minutes leaving a few minutes at the end for any questions you may have.
In a 90 minute session we will have approximately 50 minutes for spiritual direction guidance that will take you into a deeper inner process/transformation.
*Once your session is completed to bring closure to your session
we will only talk briefly for about 5-10 minutes
bc we want to support you in staying in that deeper feeling state.
*It is best if you allow some free time to yourself afterwards so you have space to integrate the healing.
*It is very natural to have an emotional release during a healing. Let yourslff cry if you need to, it helps to take deep breaths if something is coming up for you.
*Drink lots of water after your healing and it is good to use a journal to process any emotions that you may feel come up for you.
*Reach out if you feel you need more healings or even a therapist if you feel you need extra support.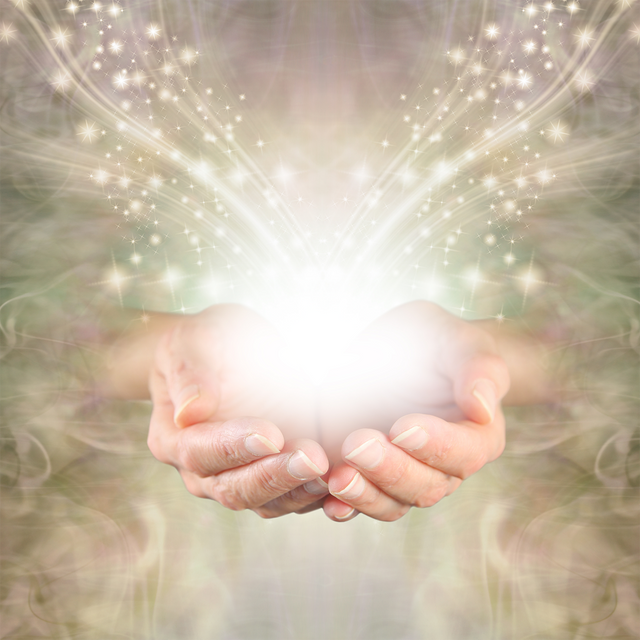 Everyone's experience is highly individual
your session may take a few days, weeks or sometime even months to fully integrate...
A lot of people find that a really beautiful and powerful way to support themselves after their session is (not required but if you can)
carve out some self care and quiet time in their schedule
to help them fully integrate their experience
so they will get as much as possible out of their session.
Even if you don't have time to do this, trust that you will receive exactly what you need.
Once you have scheduled your Long Distance session,
please make a note on your calendar
and plan on contacting Amy's free conference line
at the time of your session.
Please Ask Me About My Special Healing Packages!

Once you sign up for your appointment you will receive all of your call in information with you confirmation from my online calendar and a reminder 24 hrs ahead of time.
Please kindly give 24 hours notice for any cancelations.
Thank you!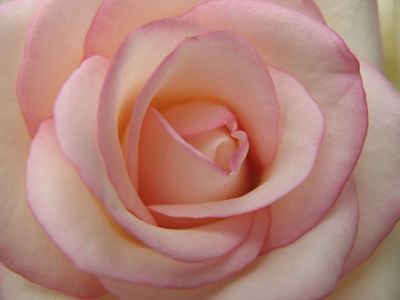 To Pre-Pay For Your Session Please Go To
OR Please Go To This Link
And Follow The Directions
https://www.amybmartin.com/make-a-payment
FEEL FREE TO Email Me At
amy@amybmartin.com
PLEASE NOTE: Energy healing sessions have the potential to compliment most medical care that is already being given and often work beautifully together but it is NEVER advised to be used in replacement of medical supervision and care from your primary doctor.
Please Ask Me About My
Long Distance Full Spectrum Energy Healing Packages
To support your body, mind and spirit
I offer a discount when multiple sessions of Energy Healing Sessions.
Give Yourself The Gift That Keeps On Giving All Year Long!
Purchase a package and save while committing to your energy health, inner balance and well being!
Unless Otherwise Specified
healing packages cannot be shared and are valid for one year from date of purchase.
Amy is not a doctor or a therapist and she makes no promises, claims, guarantees or representations regarding medical diagnosis and/or medical treatment, and is neither diagnosing, preventing nor treating specific mental, emotional and/or health challenges, therefore payments are non refundable.
Full Spectrum Energy Healings help to charge, restructure, clear, ground and energize each of the energy centers so you can begin to feel connected to your life and your purpose again.
Full Spectrum Healings are about helping you feel your deeper Soul inner purpose and calling and feel that connection with your life, balancing, aligning and supporting your nervous system allowing you to remember who you really are and what it feels like to be you at the deepest level.
Sessions have the potential and ability to compliment most medical care that is already being given and although they can work beautifully together, it is never advised to be used in replacement of medical supervision and care from your primary doctor or therapist.
Energy healing is a simple, gentle, long distance and also hands-on energy technique that is used for stress reduction and relaxation.
Energy Healing practitioners do not diagnose conditions nor do they prescribe or perform medical treatment, prescribe substances, nor interfere with the treatment of a licensed medical professional.
Energy healing does not take the place of medical care. It is recommended that I see a licensed physician or licensed health care professional for any physical or psychological ailment I may have.
Energy Healing can beautifully and powerfully complement any medical or psychological care you may be receiving, knowing that the body has the ability to heal itself and to do so, complete relaxation is often beneficial.
Long term imbalances in the body sometimes require multiple sessions in order to facilitate the level of relaxation needed by the body to heal itself.