LONG DISTANCE SESSIONS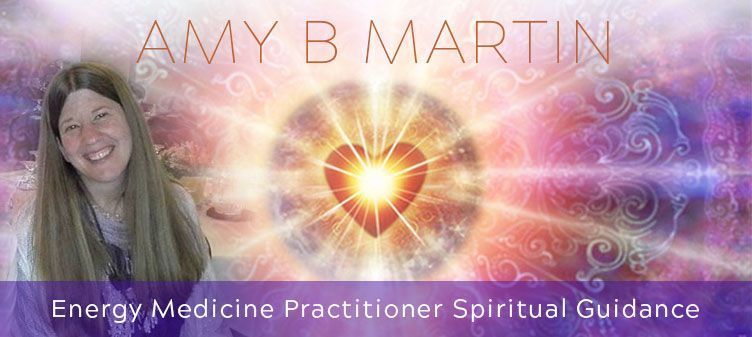 Your Calling Is Sacred
Nothing Is More Sacred Than Being You!

Amy B Martin Specializes In Offering Full Spectrum Long Distance Healing Sessions.
Today, she is considered a world-class certified Energy Healing Practitioner and she specializes in long distance full spectrum energy healing sessions.
Highly in demand,
Amy has worked with thousands of people worldwide since 2009.
Full Spectrum Healing Is Focused Full Chakra Healings
(Some People Refer To It As Reiki On Steroids :)
Restoring Your Body, Mind And Soul:
Healings Are Like Activating An Internal Reset Button!
If you would like to experience the benefits of receiving Full Spectrum Energy sessions, but live too far away to travel, than you will be glad to know that they can also be facilitated Long Distance, in the comfort of your own home.
The session consists of a brief phone or video consultation to find out what you would like to focus on for your session, then we hang up, you lay down somewhere comfortable to receive your Long Distance Session (listening to one of the many beautiful Rhys Method Crystal Bowl downloads) and then a follow up phone or skype/zoom call at the end to bring completion to your session.
I offer Long Distance Sessions, by appointment only.
Long Distance Sessions are usually between 60 and 90 minutes
I have made it real easy to do your Long Distance Healing Sessions
They are done over phone or computer
using www.freeconference.com