Reiki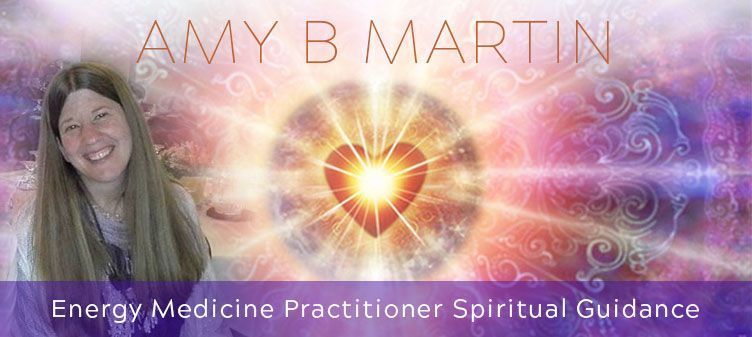 Amy B Martin is a Certified Reiki Master
Certified Energy Medicine/Full Spectrum Healing Practitioner
SPECIALIZING IN LONG DISTANCE HEALINGS
BLENDING REIKI AND FULL SPECTRUM HEALING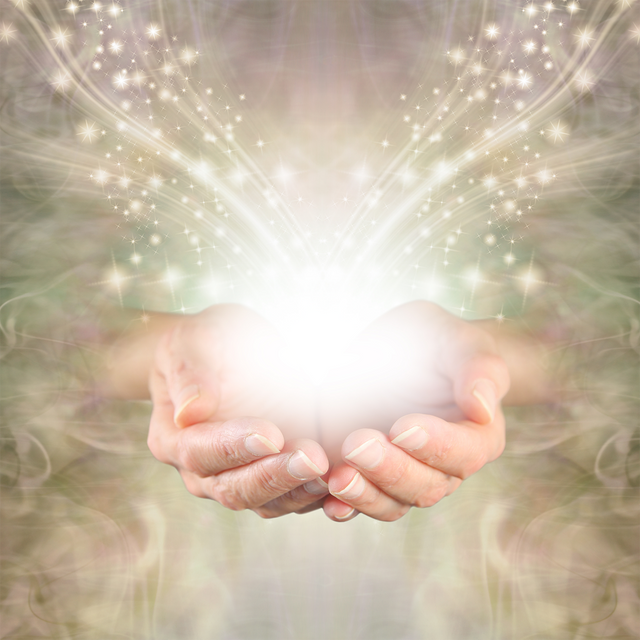 THE DIFFERENCE BETWEEN REIKI
AND FULL SPECTRUM HEALING
A common question people have is what is the difference between Reiki and Full Spectrum Healing?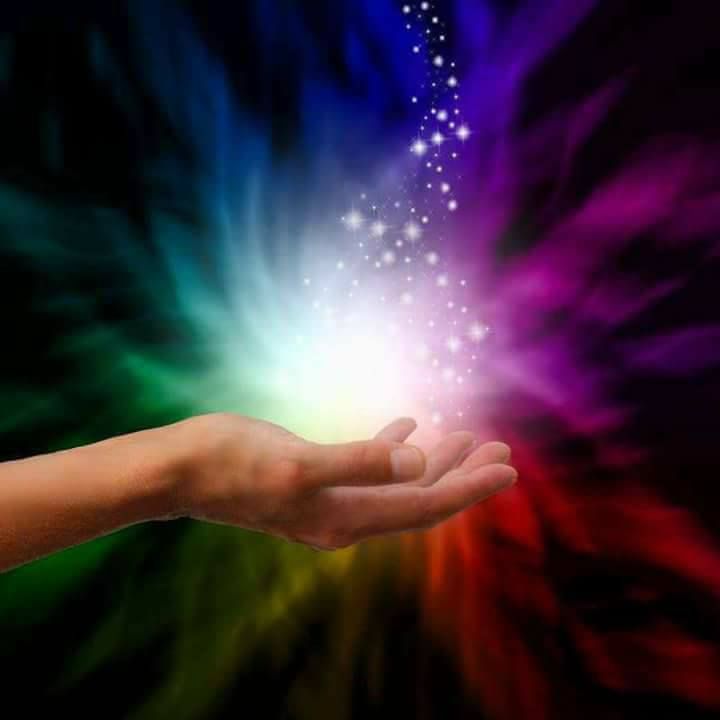 The difference between Full Spectrum Healing and Reiki is that Reiki uses a very powerful and beautiful heart energy, that is transmitted through a ray of violet light that comes down through the 7th chkara (crown of the head) and into the heart chakra. It is an extremely beautiful, loving, nurturing and healing energy of the heart.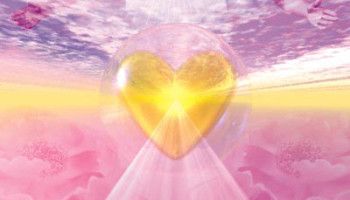 Full Spectrum Healings are a form of vibrational healing.
*Be Happier And Have More Energy*
*Deepen Your Own Inner Healing Process
*Activate An Internal Reset Button*
*Gently Expand Your Energy Beyond Your Most Challenging Patterns/Programming*
*Restore Your Body, Mind And Soul*
*Feel More Connected And Understand Your Energy Body More Fully*
*Connect With And Feel Your Deepest Inner Calling And Life Purpose*
*Awaken You To Your Innate Spiritual Gifts*
*Awaken You To Your Deepest Soul Calling And Purpose*
*Understand Your Soul And Your Core Soul Essence
And That Essential Part Of You
To Help You Know And Love Yourself More Deeply*
The Possibilites Are Endless!
4 Dimensional Full Spectrum Energy Healings help to charge, restructure, clear, ground and energize each of the energy centers so you can begin to feel connected to your life and your purpose again.
Full Spectrum Healings are about helping you feel your deeper Soul inner purpose and calling and feel that connection with your life, balancing, aligning and supporting your nervous system allowing you to remember who you really are and what it feels like to be you at the deepest level.
Sessions have the potential and ability to compliment most medical care that is already being given and although they can work beautifully together, it is never advised to be used in replacement of medical supervision and care from your primary doctor or therapist.
Amy is not a doctor or a therapist and makes no promises, claims, guarantees or representations regarding medical diagnosis and/or medical treatment, and is neither diagnosing, preventing nor treating specific mental, emotional and/or health challenges, therefore payments are non refundable.