RTI LMT ENERGY HEALING SESSIONS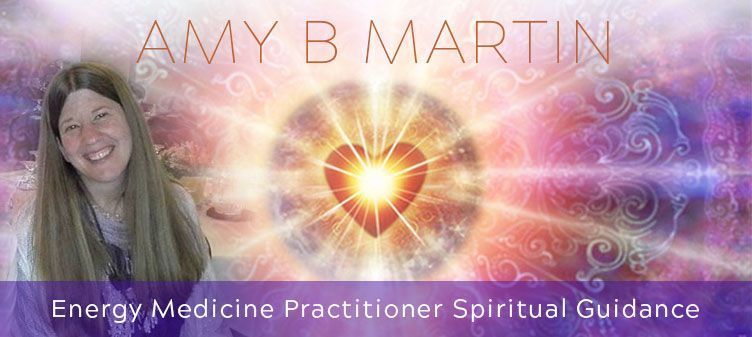 "Close Your Eyes. Fall In Love. Stay There" ~Rumi
4 Dimentional
Full Spectrum Healing Pricing
2019 SPECIAL
EXCLUSIVE INTRODUCTORY
OFFER
Only To LMT Students
At The
Rhys Thomas Institute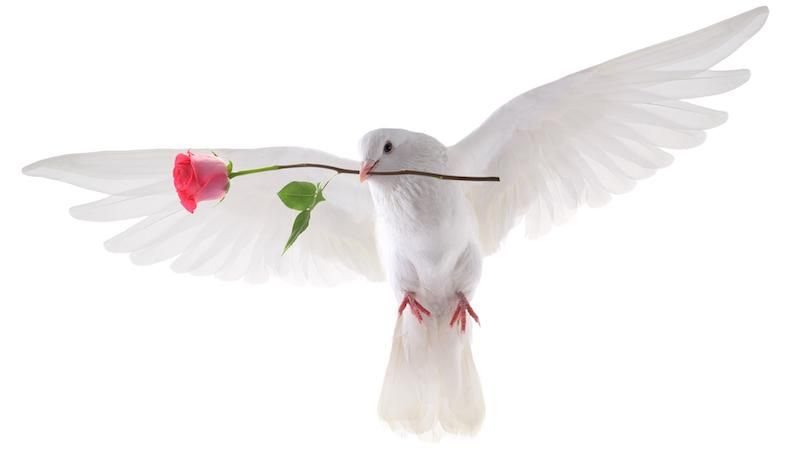 (Please See What People Are Saying About Their Healing Sessions With Amy At Bottom Of The Page)
3 SPECIAL OFFERS
1) 💞One (60) Minute IN PERSON Healing Session
During A LMT Class Weekend Break
(HURRY ACT NOW SPACE IS VERY LIMITED!)
Or
One (60 or 30) Minute Long Distance Session
In Between Class Weekends
2) 💞One (30) Minute IN PERSON Session
During A LMT Class Weekend Break
(HURRY ACT NOW SPACE IS LIMITED)
3) 💞Long Distance Healing Package Pricing
FIVE (60) Minute Long Distance Full Spectrum Healing Sessions
Please Email Me Now
For More Details

AND/OR
If You Would Like To
"Lock In"
My 2019 Introductory Special Package Pricing!!!
These prices are so amazing
That I cannot promise
I will be able to offer them
during the 2020/2021 class year
PLUS
If You Purchase A Healing Package Now
The First 10 People
Will Also Receive
ONE FREE Healing Session
For A Total Of SIX Healing Sessions
ALL For
A SIGNIFICANT SAVINGS!
💗This Long Distance Healing Package
Is Wonderful
For The LMT Student
Who Feels Called To Receive
Additional Love and Support
In Between Class Weekends
To Carry Them Throughout Their LMT Year
💗This Is An Extremely Great Value For The LMT Student
Who Would Love To Receive The Most Value For Your Healing Sessions
With An Additional FREE Healing Session
That Can Either Be Used At Anytime For Added Support
Long Distance
Or
As One FREE IN PERSON (Or Long Distance) Healing Session
IF There Is No Space Available During One Of The Breaks On A
Class Weekends During The 2019/2020 School Year
This Is All You Will Get With The Energy Healing Package
💞 5 (60) Minute Long Distance Energy Healing Sessions
💞PLUS ONE Free Session To Be Used Long Distance or (In Person If Space Allows)
💞 VIP STATUS (MOVE TO THE TOP OF MY CALENDAR)
💞Spiritual Guidance/Life Purpose~Soul Readings
People Often Say Having A Healing Package With Me Feels Like Having Me Right There With You Wrapping You In A Soft Rose Pink Blanket of Love And Holding Your Hand
If You Have Any Questions,
Please feel free to text me at 401-374-358
(or if you live internationally please private message me on Facebook)
To PrePay For Your Session Please Go To This Link Below
And It Will Take You To My Secure Online Website
So You Can Prepay At The Very Bottom Of The Page
To Guarantee That Your Appointment Will Be Held For You.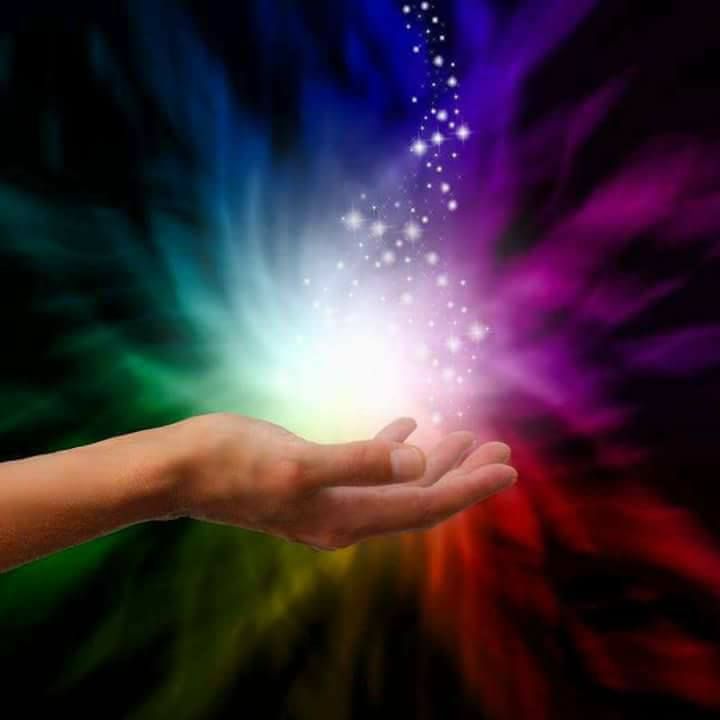 In Person Energy Healing Sessions
Are ONLY Available
During One Of The 5 LMT 2019/2020
Class Weekend Pre Class and Break Times
(SIgn Up Now, As Space Is Limited)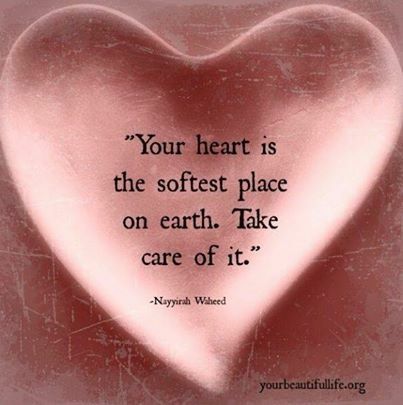 💗
So If This Is Calling You
You Will Want To Act Now
As Of Right Now There Are Only
6 IN PERSON Healings Slots
Available During Breaks On Each Class Weekend
And They Will Fill Up Fast💗
Please feel free to text me at 401-374-3589
(or if you live internationally please message me on Facebook)
if you have any questions.
PLEASE NOTE:
***Healings Can ONLY Be Scheduled During Break Times***

If class is running over, we will adjust the time accordingly and do your healing whenever you get out during that scheduled break.
I amoved to Florida and am traveling up for class weekends BUT if I have enough interest I may be able to begin offering a hand full of in person healings the Thursday before class weekends and Sunday pm and Monday am following class weekends.
So if you feel called to receive an in person session please contact me ASAP
before all of the spaces fill up!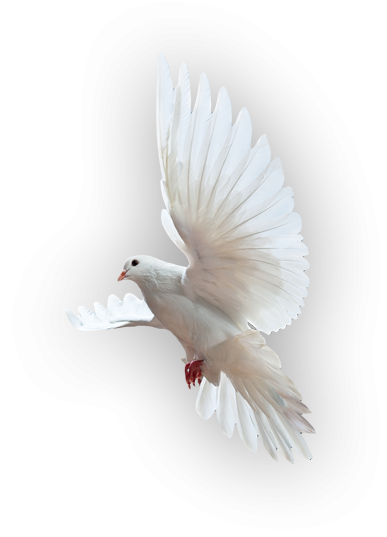 "The Wound Is Where The Light Enters You" ~ Rumi
YOU KNOW THIS IS FOR YOU:
💞If you have already done a lot of deep inner healing work and you would like to be Sacredly held while you go deeper into your own personal transformational LMT inner personal healing journey...
💞If you loved the healing sessions you have already had with me and the healing work we have done together resonates with you deeply...
💞You do not want to leave any stone unturned and you feel called to continue to build more energy so you can continue to grow deeper into the full potential of your life and your purpose...
💞You feel called to connect and feel even deeper into this Divine and Infinite part of you...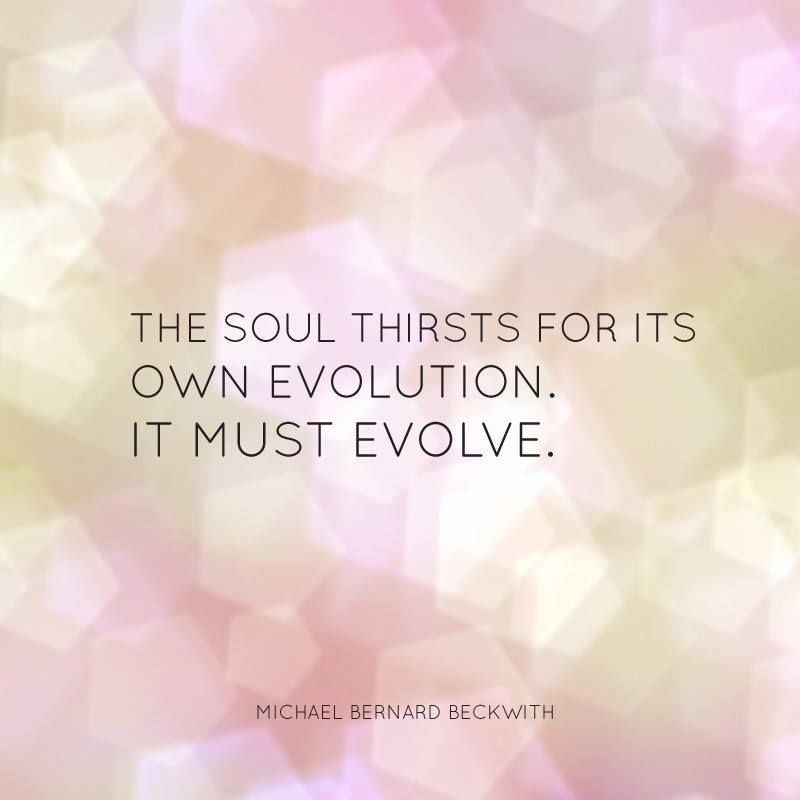 These Slots Will Fill Up As
Time Will Only Allow
For Booking A Certain Number Of
In Person Energy Healing Sessions
During Each LMT Class Weekend
If Anytime You Feel Called To Book Either
An In Person Healing Session
During A Class Weekend
Or
You Feel Called To Book
A Long Distance Energy Healing Session)
Before I Have Opened Those Days/Times
Up On My Online Calendar
Please Feel Free To
Email Me at amy@amybmartin.com
Text Me at 401-374-3589
or message me on Facebook
at Your Earliest Convenience
And I Would Love Nothing More Than To See What We Can Do!
Thank You! 💗
4 Dimentional Full Spectrum Energy Healings are about helping you feel your deeper Soul inner purpose and calling and feel that connection with your life, balancing, aligning and supporting you and allowing you to remember who you really are and what it feels like to be you at the deepest level.
Energy Healing package sessions may not be transferred or shared with any other person.
I have done my very best to keep this package price low so that more individuals can benefit from the deep healing effects that doing a journey of multiple healing sessions and what the whole experience offers.
Thank you!