The Soul Heals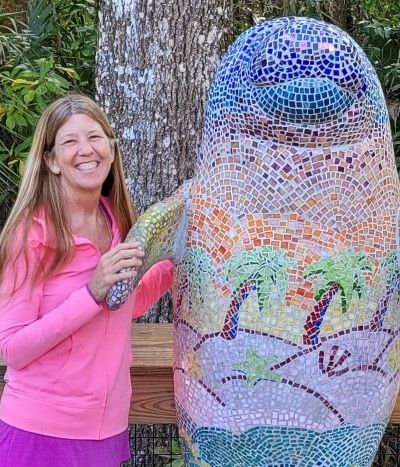 Compassion is not a relationship between the healer and the wounded. It's a relationship between equals. Only when we know our own darkness well can we be present with the darkness of others. Compassion becomes real when we recognize our shared humanity. ~ Pema Chödrön
Amy B. Martin Healing
Exclusively Specializing Long Distance Healings Since 2009
Full Spectrum Energy Healing Sessions
Amy is not a physician, or therapist nor does she diagnose illness or prescribe medication.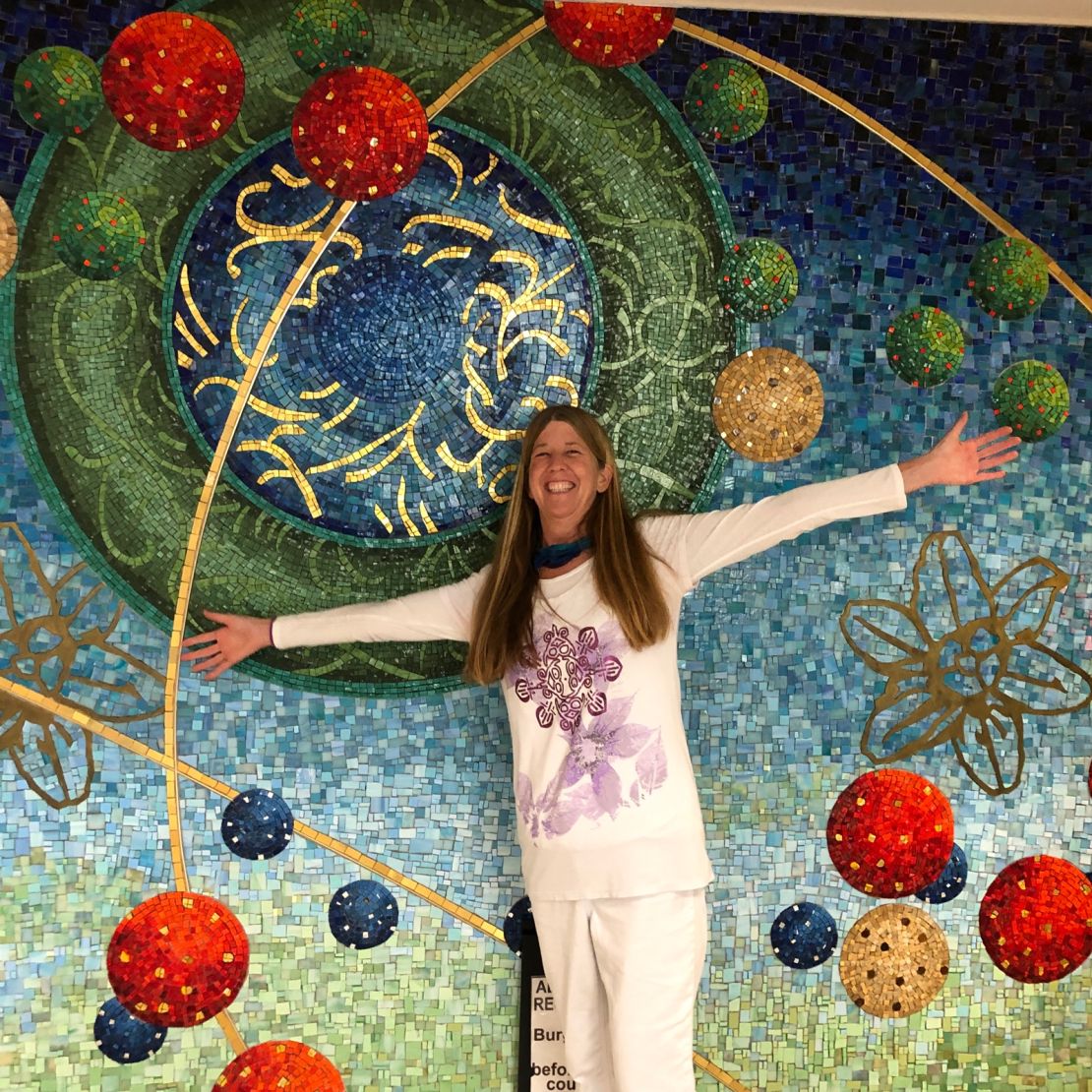 Did You Know That In Energy Medicine And Spirituality
We Learn That Our Soul Is Always Calling Us
Every Single Moment Of Every Day?
Did You Also Know That
If We Become Conscious Of Our Souls Connection
And Allow That Deepest Soul Part Of Us
To Guide Us And Lead The Way
We Not Only Reconnect With Our Soul
And The Part Of Ourselves We Love The Most
But We Will Also
Feel An Intimate Union With God/The Universe/Source
And When We Effortlessly Reconnect
With The Christ Light Within
That Is There For Us All
That Is Where We Will Find Ourselves
In The Flow Of The Universe
And We Literally Feel Like We Are Dancing With The Divine?
And Did You Also Know That Is When We Will Begin
Effortlessly Creating A Life Full Of
Beauty, Love And Joy Everywhere We Go
And That When We Are Living Our Life
In Flow Of Our God Given Gifts
The Love, The Joy, The Beauty And The Miracles
Will Continue To Flow And Shine From Inside Out
And The More We Step Into That Deepest Part Of Ourselves
The More They Deepen And Expand Out Into the World
And That Is Not Only Our Soul's Purpose
But It Is Our Divine Birthright?!!!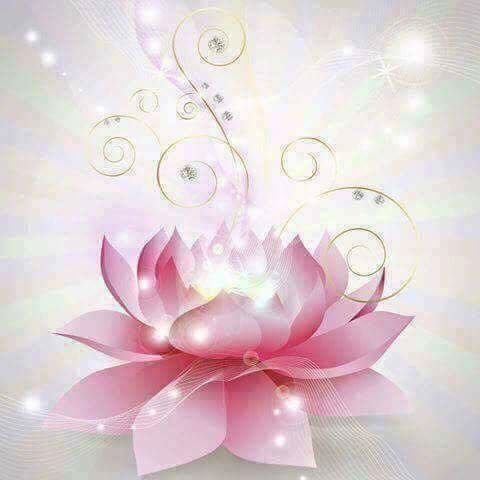 Through Energy Healing Sessions
Amy B Martin
Softly Nurtures
And
Gently Reconnects You With
The Christ Light
And This Deepest Soul Part Of You
That Deepest
And Most Divine
And Sacred Part Of You
That Part Of YOU
That You Love The Most!!!
If You Would Like To Become More And More Aware
Of The Inner Pull
And The Still Small Voice
Of Your Soul's Soft Whispers
So You Can Begin To Consciously Choose You
Your Soul
And Your Life
And Take Steps Towards
The Life You Were Born To Live
THAN THIS IS FOR YOU!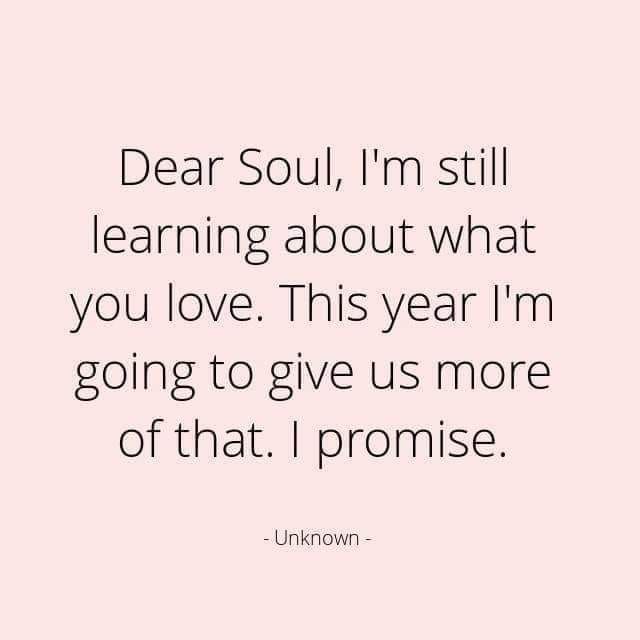 Each session builds upon the last, many people say that Amy's work is gentle yet beautifully and powerfully healing in nature, that also feels very nurturing activating and initiatory.
Through her healing sessions Amy gently guides people from all over the world how to have an Intimate Union with the Divine and reconnect with that Christ Light within by learning how to recognize what their Soul feels like and how to honor and listen to that still small voice within that is calling them every moment of every day deeper into their life and their purpose.
Imagine Living A Soul~Full Life
Playful, Joyful And Awe Filled, Abundant Life
Overflowing With Love
Where You Feel Like You Have An
Intimate Union And Are Dancing With The Divine!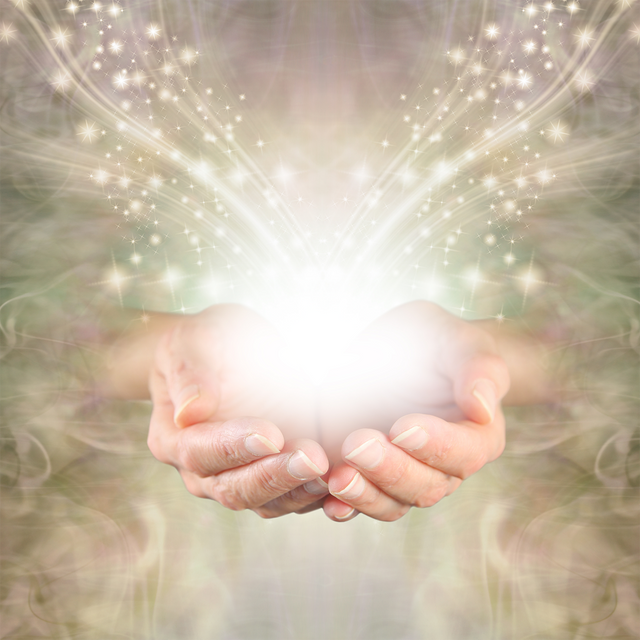 Amy Holds Such a Deep And Sacred Loving Space
For Highly Sensitive Souls
To Feel The Depth Of Their Soul Emotions
And Their Most Authentic Power
What Clients Say They Love The Most
About Their Healing Sessions With Amy
Is The Freedom To Deeply Share Their Feelings
And Feeling Fully
Seen
Heard
Understood
And Still Loved
While Sharing Their Hearts Deepest Truth And Desires
Feeling Held
In A Really Deep Well Of Love
And Sacred Space To Feel Seen For Who They Really Are
In ALL Of Their Soul's Gifts And Divinity
Until They Are Able To Hold It On Their Own
Has Been Everything For Them
Hi my name is Amy, no one would have ever guessed but for many years I struggled tremendously, suffering in silence for most of my life. Not long ago I realized that my survival mechanism was I was either secretly living in my head feeling a constant low level of fear/anxiety and out of my body or I was completely overwhelmed and collapsed.
Suddenly I realized that I was living my life from this place.
Then one day I thought to myself, it was no wonder I was so out of my body because of my deeply ingrained fears and my hardwired vows and programming that I took on at a very young age in order to survive. I know it may sound crazy and maybe even heartbreaking to some but all of this was unconscious and all so deeply programed within me and so I suffered this way for many many years as my only safety.
At the time I didn't even realize what a deep loneliness and disconnect I felt from myself and the world on a Soul level. I didn't feel like I even knew where I fit in or if I belonged in the world. It was no wonder I as so afraid. So the first part of my life, I was on a painful journey, desperately seeking and searching for healing as if my life depended on it. For years I tried traditional therapy and have spent thousands of dollars on all different forms of world renowned energy healings but none of it ever seems to soothe my weary Soul or evolve my healing journey.
I felt like a mess barely having any energy tp live my life outside of work and like something was inherently wrong with me because everyone around me seemed fine.
I feel like I was the only one who missed the manual on how to be a human being here on planet Earth.
I am so grateful that a lifetime of Soul searching finally led me to Energy Medicine School where I learned the deep power and healing of the Soul and how we all ling for that deep intimate Soul connection.
And how everyone is terrified and no one knows what they are doing or how to do this thing we call life, we are all just desperately trying to get by pretending we know what we are doing.
This was a powerful and profound healing for me
just knowing I was not all alone or crazy. And the more I healed and reconnected with my Soul and the deeper part of me, the more i slowly started to feel safer and more at home not only in my body but also the world.
What I learned is that I secretly longed for the most in the world was to experience and feel that deep love of God, Soul love and a deep intimate union with the Divine.
And the more I showed up in my life from this place, rather than looking for it outside of myself, the safer I actually felt in the world
and the more I realized that I AM that Soul love and that Soul connection... and that YOU are that Soul love and that Soul connection
and that we are all born having a deep intimate union with the Divine
we couldn't feel it or long for it if we weren't already that
and with that Soul love, we can not only healing ourselves at the deepest level
but we can also heal the world.
This was completely eye opening for me once I became conscious of the fact that my disconnection from this created an inner torment and panic that was so deep and real that I was in fight or flight and exhausted all of the time and had no energy to live my life because I was living in survival mode... and there was absolutely no fun, and no joy in my life... I looked at my life and how I came to this place.
What I did not even realize was that also underneath the fear and overwhelm I was unconsciously hiding this secret sensitivity~ and when I feel the most disconnected with these deepest parts of myself of course I will feel tormented and feel I cannot protect myself against outside forces... and that the inner torment is really common for those being called into spiritual service.
(Who knew?)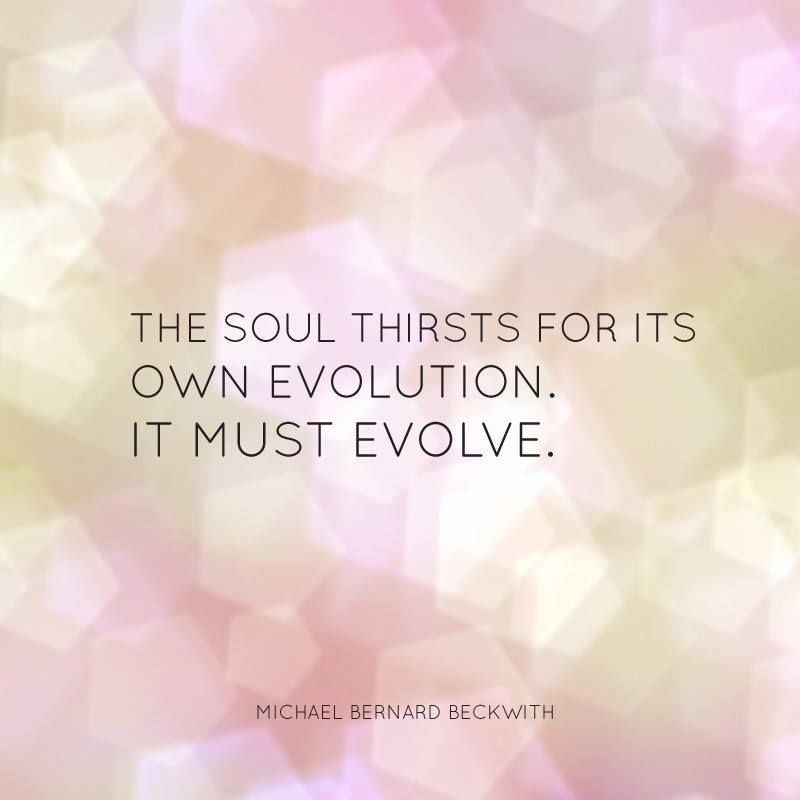 I also realized, there was something about my sensitivity which allow me to have a very deep spiritual connection, and so I process the world differently than other people, it's not good or bad, right or wrong, it's just who I am and it is actually really~really beautiful and powerful. I learned that this spiritual sensitivity allows me to sense and feel things other people may not be aware of and that is actually as spiritual gift and not the curse that I once believed. And that having a deeply loving heart and being extremely sensitive is actually my greatest strength and when I can fearlessly call upon my deep inner strength to share that part of myself with the world, it makes me the most courageous of people.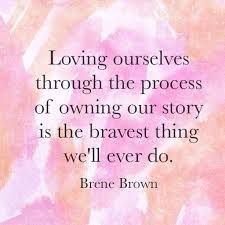 It also helped me when I learned that I am here to change the world one Soul at a time through my love... gentleness and softness... and that I don't have a chakra to be on stage or to run large groups... and that is ok too.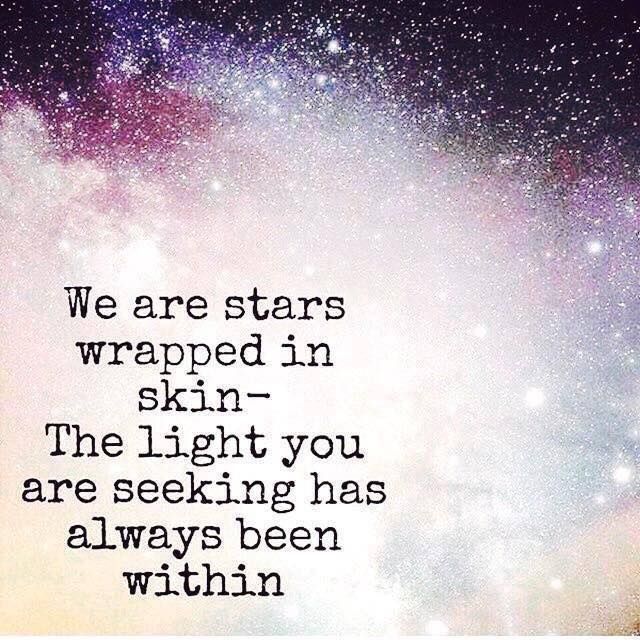 This is exactly why I am so passionate about what I do, because it is the energy healing pathway that I personally experienced that completely transformed my life from the inside out.
I fee so blessed because I have also had the amazing honor to work with thousands of people all over the world and have come to realize that no matter who you are, what your level of education is or what social or economical background or financial status is, everyone is struggling with something and we are all just trying to get by and survive…and when we're not connected to our Soul... and to our purpose... we are gong to feel anxious, sad and maybe even feel heartache and life could also feel really~ really challenging... painful and difficult.
That is why I love nothing more than holding a really safe and deep emotional space, for students who feel called to the Rhys Thomas Institute of Energy Medicine and the Margaret Lynch Raniere Inner Circle programs... and walking with them on their spiritual journey and offering them energy healings, spiritual guidance Soul Readings/Life Purpose Readings, as they expand and begin embrace their Souls greatest gifts so they can begin living a more conscious heart centered life.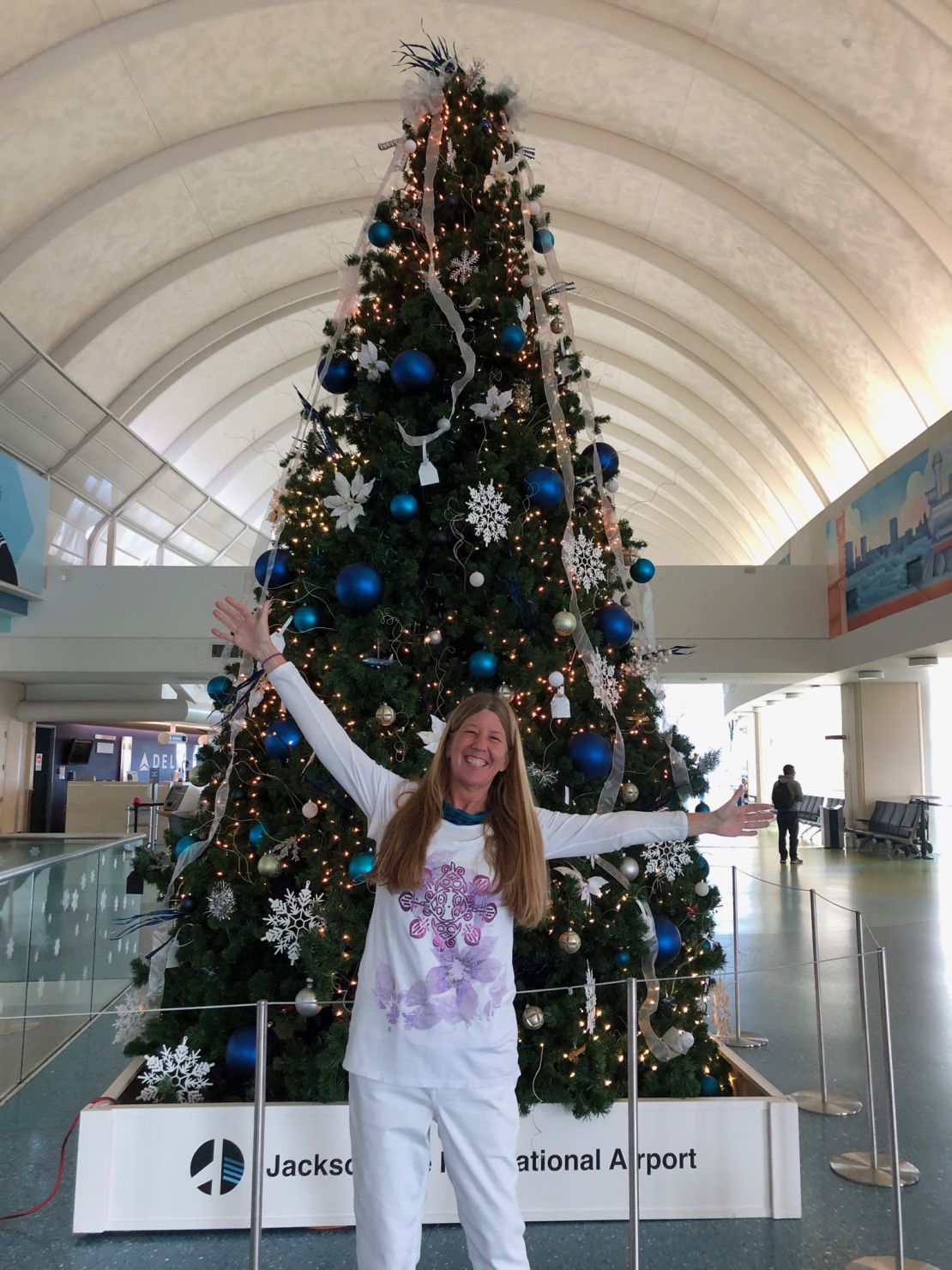 Thank you for helping me live my life purpose!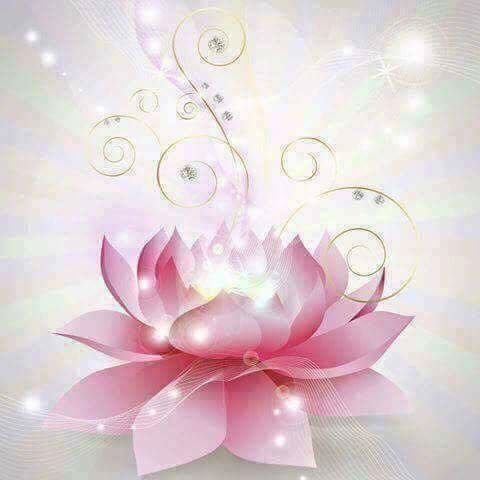 Please Go To The Section Above That Says "Heart Space"
Or Go To This Link Below To
Hear What People Are Saying About Their Sessions With Amy~
"The doctor of the future will give no medicine,
but will interest his patients in the cause and prevention of disease." ~Thomas Edison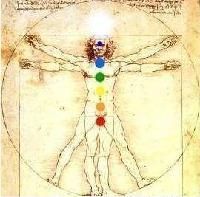 Please see my disclaimer below for more information.
Energy Healing sessions are never to be used in replacement of any form of medical supervision and care from your primary doctor or therapist. Energy healing sessions have the ability to compliment any medical care that is already being given but it is NEVER advised you stop any form of medical treatment.
To remain within the integrity of my practice, I do not claim to perform miracle healing or offer medical intuition.
Energy healing sessions are very subtle and works with the spirit of the person, and because of this, rather than working through a family member, I need to work directly with the person and work as a spiritual guide.
Energy Medicine, is about bringing you spirit back into your life and your body so you can live your fullest potential where ever you find yourself to be in the present moment.
My experience with major physical/emotional trauma and major illnesses is that I believe the best place for a person is in the hospital and/or under the care of the doctors and surrounded by family members who love them.

Amy primarily works with people who are already in a transformational energy healing program who are looking for additional support in their transformation and as they expand their energy body. She offers energy healing sessions and Spiritual Directions/ Life Purpose consultations which has the potential to bring people a deep sense of peace and inner stillness to their lives. In Energy Medicine, is not about curing, it is to awaken within the person their own ability to transform through transcendence of their life circumstances which leads to their own personal empowerment. It may be difficult to fathom, but a person bound to a wheel chair can be 'transform' if their spirit is fully present in their life and they are living their life with purpose, enthusiasm and joy.
Full Spectrum Energy Healing Sessions have the potential to help you feel your deeper Soul inner purpose and calling and feel that connection with your life. They could help balance, align and support your nervous system allowing you to remember who you really are and what it feels like to be you at the deepest level.
Energy Healing sessions have the ability to compliment most medical care that is already being given and although they can work beautifully together, it is NEVER advised to be used in replacement of medical supervision and care from your primary doctor or therapist.
Amy is not a doctor or a therapist and she makes no promises, claims, guarantees or representations regarding medical diagnosis and/or medical treatment, and is neither diagnosing, preventing nor treating specific mental, emotional and/or health challenges, therefore payments are non refundable.
Thank you!