About Amy
"Compassion is not a relationship between the healer and the wounded. It's a relationship between equals. Only when we know our own darkness well can we be present with the darkness of others. Compassion becomes real when we recognize our shared humanity." ~ Pema Chödrön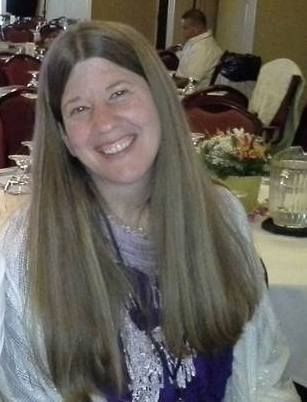 Amy B. Martin LMT, NCBTMB
Licensed Board Certified Massage Therapist
Exclusively Specializing In Energy Healing
RI License #

MT01512
MA License #7926
FLA License #

MA92947
Reiki Master Practitioner
Full Spectrum Healing
Certified Master Energy Practitioner
Spiritual Direction/Guidance
Soul Readings/Life Purpose Readings
Chakra Balancing
Energy Attunements
Deepen Your Healing Process
And More Fully Understand
Your Energy Body!
I love helping people emotionally and holding the heart space for them…
I specialize in seeing my clients truest source of authentic power and what may be blocking it... from the deepest space of compassion and love.
Through the skill of full spectrum healing we are able to get you to a place of massive transformation as you expand beyond some of your deepest vows and hardwired programming and living a more authentically empowered,.. and conscious heart centered life.
Amy B Martin has been working in the field of healing arts for almost 30 years and has trained with some of the leading master teacher/healers and practitioners in the field of energy healing.
Amy has been a Nationally Board Certified Licensed Massage Therapist since 2008
Graduate of the 3 year immersion program at the Rhys Thomas Institute of Energy Medicine Class of 2010
Certified Energy Medicine Practitioner
Reiki Master since 2005
Cranial Sacral Therapist
and she has also received extensive training in many other world renowned energy modalities
Amy has been involved with the Rhys Thomas Institute (RTI) Life Mastery Training Programs since 2007, first as a student and then as a faculty member which also includes the RTI Enlightenment Circle; RTI Life Mastery Coaching and Rhys Thomas's Unleashing You Soul Purpose through The Shift Network.
Amy has also been the chosen healer by Margaret M Lynch since 2009.
Today, she is considered a world-class certified Energy Work Practitioner and she specializes in long distance full spectrum energy healing sessions.
Highly in demand, Amy has worked with thousands of people worldwide.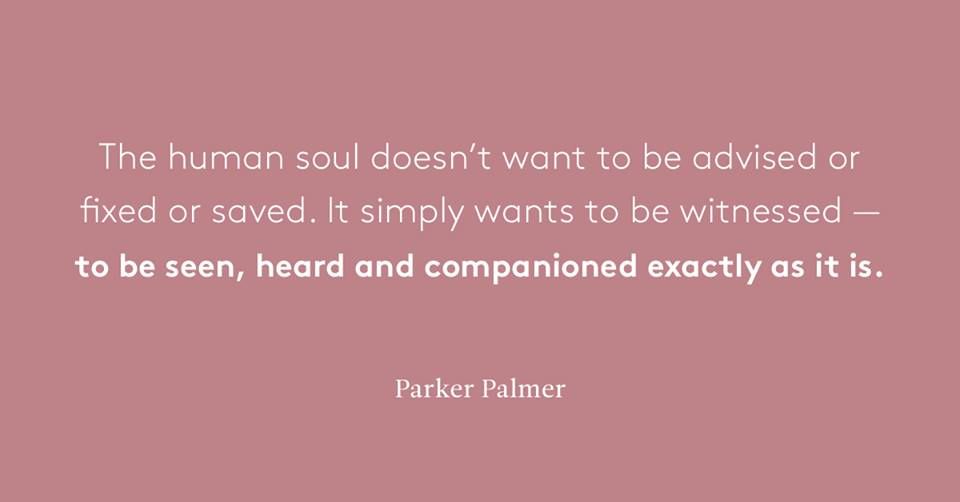 Hi my name is Amy, no one would have ever guessed but for many years I struggled tremendously for most of my life. I had quite a bit of trauma in my life and so as a survival mechanism I was either living in a constant low level of fear, anxiety and out of my body or completely overwhelmed and collapsed. Not too long ago I was even secretly terrified to speak or be seen. Then one day I realized that I was living my life from this place and I was in flight/collapse mode 24/7.
It was not only overwhelming but it left me completely spinning in a paralyzing space of exhaustion and fear.
Then one day I thought to myself, it was no wonder I was so out of my body because of my deeply ingrained fears and my hard wired vows of feeling like I did not have the right to take up space or exist in the world along with the overwhelming belief that I was unlovable because of all I endured growing up. I know it may sound crazy (and maybe even heartbreaking to some) but all of this was all so deeply programed within me that I really felt like I literally might die if was seen and so I suffered this way literally feeling invisible for many many years as my only safety.
Back then, the only way I knew how to soothe this part of myself was to completely collapse deep within myself and to leave my body by withdrawing from myself and the world.
It was eye opening for me once I became conscious of the fact that I was suffering so deeply because I was living in the first chakra flight/survival mode in my life and because of this deeply ingrained tormenting belief one day I realized that when I lived my life from this painful place it became a self fulfilling prophecy and there was literally not only NO space for me in the world BUT because of my deep belief I also attracted people who couldn't love me... and there was absolutely no fun, and no joy in my life... only the constant and painful cycle of panic, fear... exhaustion and overwhelm. I looked at my life and how I came to this place.
What I did not even realize was that underneath the fear and overwhelm I was unconsciously hiding this secret sensitivity.
I had so much guilt and shame about it that I could not even admit it out loud to anyone and I also did not know how to be in the world if I could not be that.
After a lot of deep inner work, I realized that the truth was, it was terrifying and exhausting trying to hide these qualities and not be me. Through this beautiful process I learned that the thing that caused all of my pain and suffering was rejecting myself and feeling like I did not belong... and I was not lovable... and that the truth is everyone on the face of the planet feels at one time or another out of their bodies and overwhelmed, and unlovable whenever they reject their gifts and they cannot love these deeper spiritual qualities about themselves.
Part of my healing included a ton of energy healing and shadow work and through that beautiful healing process one of the many things I learned is that dark shadowy place of terror and fear and feeling unlovable it was because I rejected that part of myself and when I was the most disconnected from not only my heart but also my Soul~ and the truth of who I really am~ that is why the world and life felt so terrifying for me!
I was elated to learn not only this, but that the opposite was also true~ that our sensitivity allows us to feel really deeply and connect with, take in and feel all of the beauty and love in the world around us that also allows us to feel deeply connected with not only love but the depths of our Soul... and the Soul's of others... and that the more panic and fear we feel, in the light side it also allows us to feel deeply connected to not only a well of Universal Divine Love but the Soul of the Universe. When we can connect with that Sacred place within us it allows us to share that deep connection with the world that is there for all of us...
It felt so powerful and healing for me to know that it is impossible to be able to feel the shadow side of one trait without also being able to connect with and feel the light side of the other~ they both exist deep within us. We just need a safe space with gifted healers to help us gently retrain our nervous system and the neuro~pathways in our brain and continue to practice a lot of self love, and have loving people mentors and support to remind us over... and over... and over again (whenever we would forget) that it is also there... only deeply hidden...
I also learned that if you have these beliefs and programming this energy creates a block in our muscles, nervous system, and our chakras are not going to be balanced no matter who you are and you're going to feel out of balance. You won't feel clear, you will have no energy, you won't feel grounded, you won't feel connected to your Soul and to your purpose… and your inner calling… and yes, you may feel a little crazy at times and you will definitely feel an emptiness and like something big is missing from your life... AND there are some really beautiful and powerful healing processes and energy healing sessions that can be done anytime we feel out of balance in our life to balance our chakras, so we will feel more expansive, vibrantly, alive which allows us to have more clarity, energy, peace so we can feel more connected to our inner being and our sense of purpose and meaning in life!
(Who knew?)
When I rejected my strengths and my gifts and I was not conscious of it, I did not realize that about myself. Now I know that it was never my sensitivity that caused all of my pain in my life, it was the rejection of it and feeing like I should not be that way that has caused all of my greatest pain and torment.
I realized on my incredible healing path that it's been extremely painful and terrifying not being me… and when I cannot be me… I don't know who to be.... and no matter what our story is, every person on the planet struggles with this.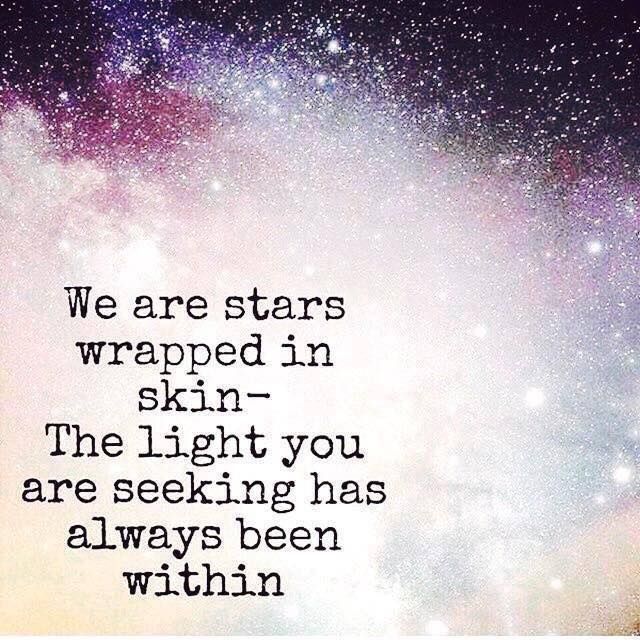 I also realized, there's something about my sensitivity and that I process the world differently than other people, it's not good or bad, right or wrong, it's just who I am and it is actually really~really beautiful and powerful. I learned that my sensitivity allows me to sense and feel things other people may not be aware of and that is actually as spiritual gift not the curse that I once believed. And that having a deeply loving heart and being extremely sensitive is actually my greatest strength and when I can fearlessly call upon my courage and deep inner strength to share that part of myself with the world, it makes me the most courageous of people.
It also helped me when I learned that I am here to change the world one person at a time through my love, gentleness and softness... and that I don't have a chakra to be on stage or to run large groups and that is ok too... and that helps me to know that sometimes I can be present in the world and that it is ok that I am an introvert and that I get scattered and sometimes overwhelmed easily in large groups and to balance my life I need to retreat more than most people.
And even though I may need a lot more alone/quiet time to rest~ renew~rejuvenate than others, it is ok, and when I embrace these qualities within me I can see and really feel that my sensitivity and softness is actually a gift and not the curse that I once thought it was.
That is exactly why I am so passionate about the work that I offer others because it is the healing pathway that I personally experienced that completely transformed my life from the inside out.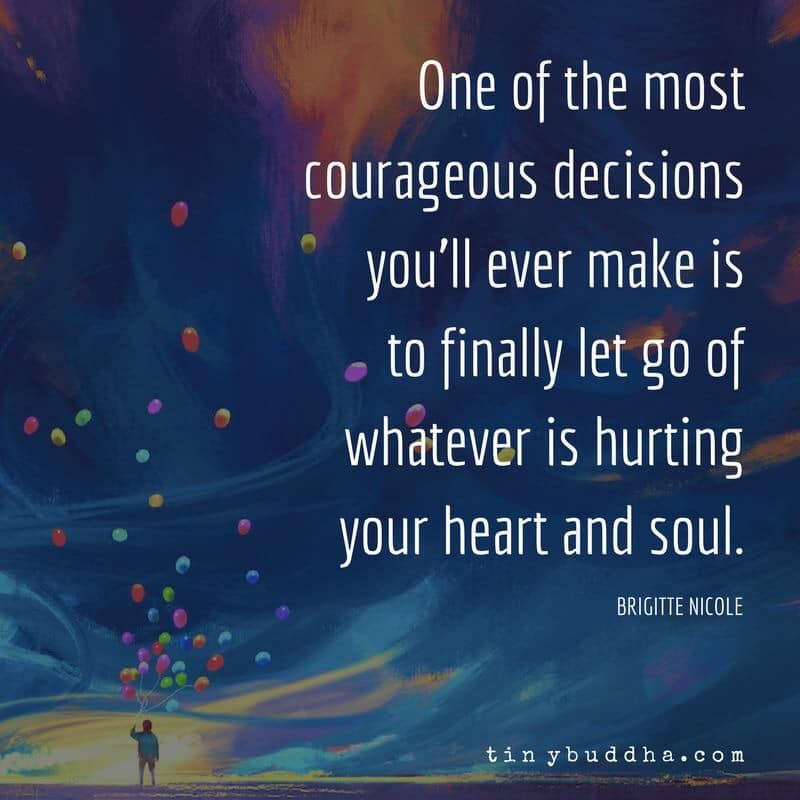 This is why I love nothing more than holding safe and loving sacred heart space for people who are open and ready and who have the courage and strength to delve into their deep inner transformational healing work.
I have had the amazing honor to work with thousands of people all over the world and have come to realize that no matter who you are, what your level of education is or what social or economical background or financial status is, everyone is struggling with something and we are all just trying to get by and survive…and when we're not connected to our Soul and to our purpose, life is going to be really~ really painful and difficult.
Now today I feel fully aligned with my Sacred calling, and looking back on my life I am eternally grateful for everything I have been through (and if I could go back and do it all over again I wouldn't change a thing) because I now know that it is because of my extreme sensitivity and anxieties that I am able to hold a really deep and Sacred compassionate and loving space for others to heal...
And I can really feel how it truly is the most beautiful experience once we begin to expand beyond our programming and beliefs... and so my intention and prayer for you is that someday you too will begin to not only embrace but love these parts of yourself and share your deeper gifts with the world....
It is really the greatest most loving gift that you could ever offer to yourself and everyone whose life you touch.
And this is exactly why I am so passionate about what I do! I love nothing more than holding a really safe and deep emotional space for students who feel called to the Rhys Thomas institute of Energy Medicine and the Margaret Lynch programs. I love walking with students on their spiritual journey and offering them energy healings, spiritual guidance Soul Readings/Life Purpose Readings, as they expand and begin embrace their Souls greatest gifts so they can begin living a more conscious life with an open heart.
Thank you for helping me live my life purpose!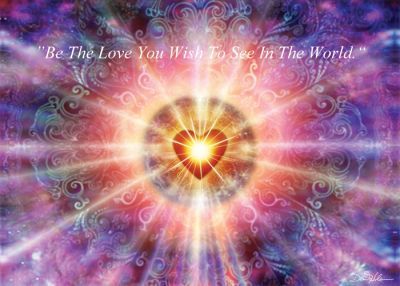 Please Go To The Section Above That Says "Heart Space"
Or Go To This Link Below To
Hear What People Are Saying About Their Sessions With Amy~
"The doctor of the future will give no medicine,
but will interest his patients in the cause and prevention of disease." ~Thomas Edison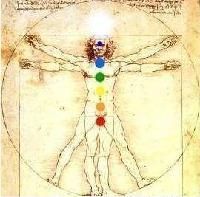 PLEASE NOTE:
Sessions are never to be used in replacement of medical supervision and care from your primary doctor.

Energy sessions have the ability to compliment any medical care that is already being given but it is never advised you stop any form of medical treatment.
Please see my disclaimer below for more information.
To remain within the integrity of my practice, I do not claim to perform miracle healing or offer medical intuition.
Energy sessions are very subtle and works with the spirit of the person, and because of this, rather than working through a family member, I need to work directly with the person and work as a spiritual guide. Energy Transformation Work, is about bringing you spirit back into your life and your body so you can live your fullest potential where ever you find yourself to be in the present moment. th my experience with major physical/emotional trauma and major illnesses I believe the best place is in the hospital and/or under the care of the doctors and surrounded by family members who love them.

I primarily work with people who are looking for support in their transformation, I offer energy sessions and Spiritual Directions/ Life Purpose consultations which tends to bring people a deep sense of peace and inner stillness to their lives. In the work that I do, healing is not about curing, it is to awaken within the person their own ability to transform through transcendence of their life circumstances which leads to their own personal empowerment. It may be difficult to fathom, but a person bound to a wheel chair can be 'transform' if their spirit is fully present in their life and they are living their life with purpose, enthusiasm and joy.
Thank you!