Make A Payment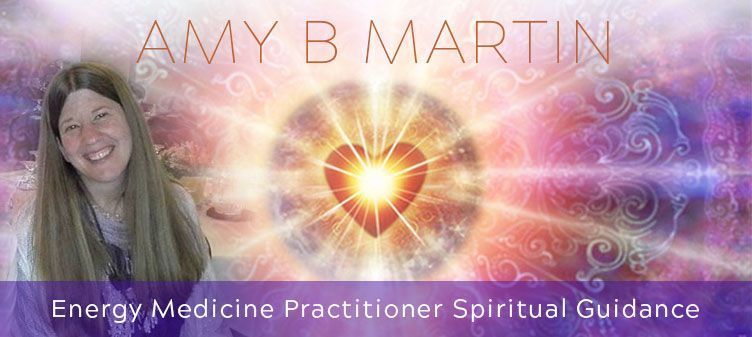 REMINDER:
FOR LONG DISTANCE AND REMOTE SESSIONS
PLEASE PREPAY
TO GUARANTEE THAT THE RESERVATION
FOR YOUR LONG DISTANCE APPOINTMENT
WILL BE HELD FOR YOU
TO COMPLETE YOUR SAFE AND SECURE PAYMENT
VIA CREDIT CARD OR PAYPAL
Please click on this PAYPAL link
*Sending money through this friends and family link, allows us to avoid the paypal fees which helps me to keep my prices down... plus all of my clients really do feel like friends and family to me.
* Please use this email address amy@amybmartin.com
*And then you will be taken to PayPal's Safe and Secure Website to complete the payment process
*If you prefer paying by check, please email to let me know and I will be happy to go from there.
(Please add 3% to your payment if paying through the regular paypal link)
Thank You!