Make A Payment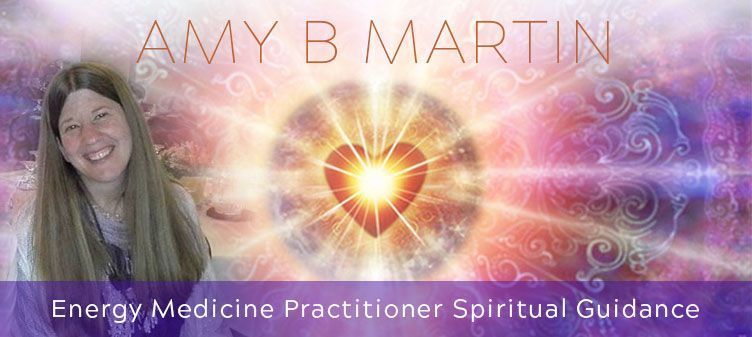 REMINDER:
Thank you for prepaying for your energy healing session(s)!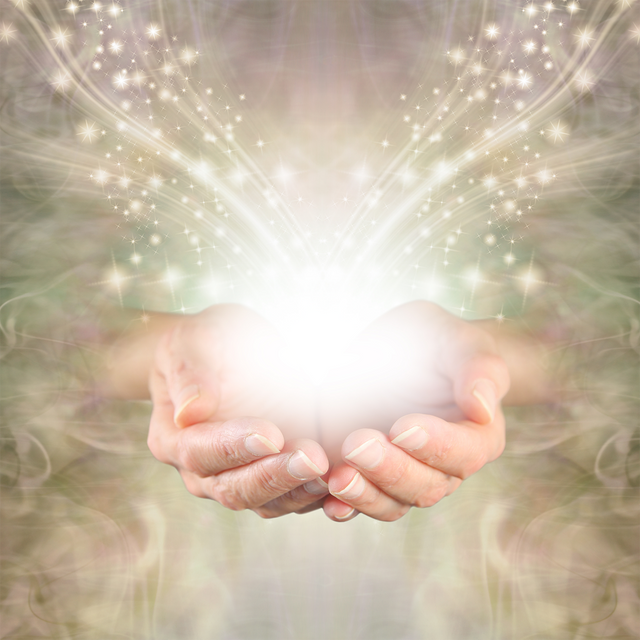 To Prepay For Your Session(s) or Package
Please Go To This Link
https://venmo.com/AmyBMartin-333
To Not Only Guarantee That Your Appointment Will Be Held For You
(Or Healing Package If You Would Like To Lock In My Most Current Pricing)
PLUS
This Way You Will Also Receive The Full Amount Of time To Receive Your Energy Healing
And There Will Be More Healing For You!
Because We Will Not Need To Use Any
Of Your Precious Energy Healing Time To Process Your Payment!
Thank you!
ox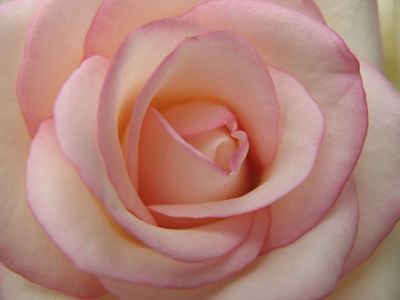 Amy does not diagnose conditions nor does she prescribe or perform medical treatment, prescribe substances, nor interfere with the treatment of a licensed medical professional.
Energy healing does not take the place of medical care. It is recommended that you see a licensed physician or licensed health care professional for any physical or psychological ailment you may have.
Energy Healing can beautifully and powerfully complement any medical or psychological care you may be receiving, knowing that the body has the ability to heal itself and to do so, complete relaxation is often beneficial.
Long term imbalances in the body can often require multiple sessions in order to facilitate the level of relaxation needed by the body to heal itself.