Make A Payment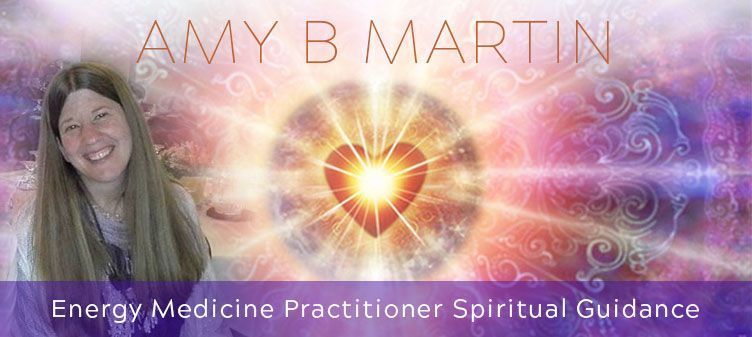 REMINDER:
Thank you for prepaying for your energy healing session(s)!
To Prepay For Your Session(s) or Package
Please Go To This Link
https://venmo.com/AmyBMartin-333
To Not Only Guarantee That Your Appointment Will Be Held For You
(Or Healing Package If You Would Like To Lock In My Most Current Pricing)
PLUS
This Way You Will Also Receive The Full Amount Of time To Receive Your Energy Healing
And There Will Be More Healing For You!
Because We Will Not Need To Use Any
Of Your Precious Energy Healing Time To Process Your Payment!
Thank you!
ox