Welcome To My Website!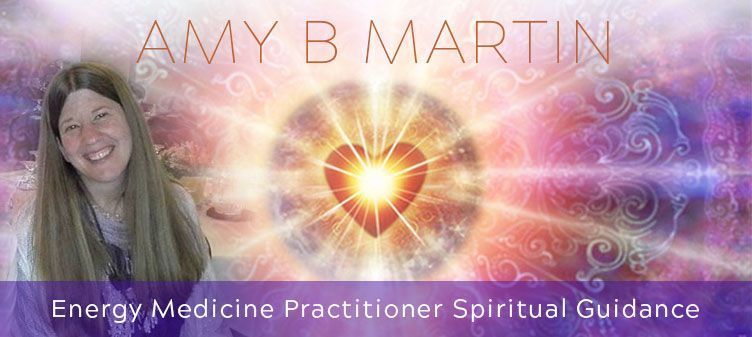 Your Calling Is Sacred
There Is Nothing More Sacred
Than Being YOU
Amy B. Martin LMT, NCBTMB
MA Certification In Energy Medicine
Certified Full Spectrum Energy Healer
4 Dimensional Energy Healing Practitioner
Reiki Master Practitioner
National Certification Board for Therapeutic Massage and Bodywork
Licensed Massage Therapist
Exclusively Specializing In Energy Healing
FLA License # MA92947 MA License #7926 RI License # MT01512
4 Dimensional Full Spectrum Energy Healings
Have The Potential To Help You:
*Integrate The Deep Inner Work You May Already Be Doing
*Be Happier And Have More Energy*
*Deepen Your Own Inner Healing Process
*Activate An Internal Reset Button*
*Gently Expand Your Energy Beyond Your Most Challenging Patterns/Programming*
*Restore Your Body, Mind And Soul*
*Feel More Connected And Understand Your Energy Body More Fully*
*Connect With And Feel
Your Deepest Inner Calling And Life Purpose*
*Awaken You To Your Innate Spiritual Gifts*
*Awaken You To Your Deepest Soul Calling And Purpose*
*Understand Your Soul And Your Core Soul Essence
And That Essential Part Of You
To Help You Know And Love Yourself More Deeply*
The Possiblities Are Endless!
4 Dimensional Full Spectrum Energy Healings
Are A Form Of Vibrational Medicine,
Also known as Energy Medicine
which is based on the scientific principles that all matter, and most importantly the cells in our body vibrate to a precise frequency when healthy and in a dissonant frequency when in a state of dis~ease.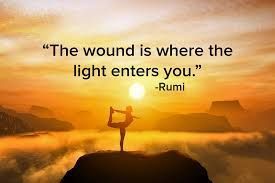 When we raise our vibration the body has the potential to energetically heal from feeling anxious, grief/sadness, distress or heartache by releasing energetic blocks as it opens to a deeper sense of purpose and well being.


Do you sometimes feel like you have no energy?
Do you often feel disconnected... or out of balance?
Do you feel like something really big is missing from your life but can't seem to put your finger on it?
If you can answer yes to any of these questions, that is exactly why we all need to receive energy healings and have our chakras can be balanced!
4 Dimensional Full Spectrum Energy Healings help to charge, restructure, clear, ground and energize each of the energy centers so you can begin to feel connected to your life and your purpose again.
Full Spectrum Healings are about helping you feel your deeper Soul inner purpose and calling and feel that connection with your life, balancing, aligning and supporting your nervous system allowing you to remember who you really are and what it feels like to be you at the deepest level.
Sessions have the potential and ability to compliment most medical care that is already being given and although they can work beautifully together, it is never advised to be used in replacement of medical supervision and care from your primary doctor or therapist.
Amy is not a doctor or a therapist and makes no promises, claims, guarantees or representations regarding medical diagnosis and/or medical treatment, and is neither diagnosing, preventing nor treating specific mental, emotional and/or health challenges, therefore payments are non refundable.