Welcome To My Website!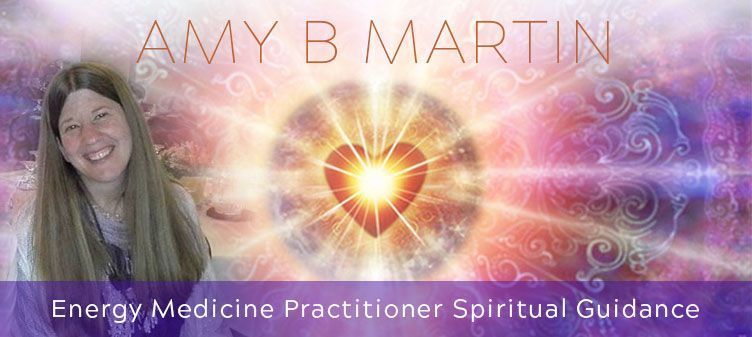 Your Calling Is Sacred
There Is Nothing More Sacred
Than Being YOU
Amy B. Martin
Certified Master Energy Practitioner
Certified Full Spectrum Energy Practitioner
Deepen Your Healing Process
Connect With Divine Love
And Understand Your Energy Body
More Fully!
*Feel Balance And Wholeness
*Activate Your Body's Natural Healing Response
Reconnect With Your Spiritual Gifts
Connect With Your Ability To
Sense And Feel
A Deeper Sense Of Meaning
And Greater Purpose In Your Life
Expand Beyond Your Most
Painful Vows And Hardwired Programming
Reconnect With The Truest Source Of
Your Authentic Power
Amy specializes in holding a really beautiful... deep... and safe emotional space of compassion and Divine love for people to feel their feelings... which effortlessly creates an opening and reveals the core Soul quality of her client's truest source of authentic power and what may be blocking it.
Her heart centered intuitive gifts and skill in Full Spectrum Healing allows her to facilitate massive change for her clients resulting in feeling more connected to a deeper and much richer empowered sense of self and life which creates space for them to feel more confidence.... energy... clarity... courage.... to begin living a deeper more authentic, conscious heart centered life with grace and ease.
People Often Say That
The Full Spectrum Healing Sessions With Amy
Allows Them To Connect With Their Own Divinity
Deeper Than They Ever Have Before
And Open Their Heart To Love Again
Step Into The Most RADIANT Version Of YOU
That You Know You Are Meant To Be!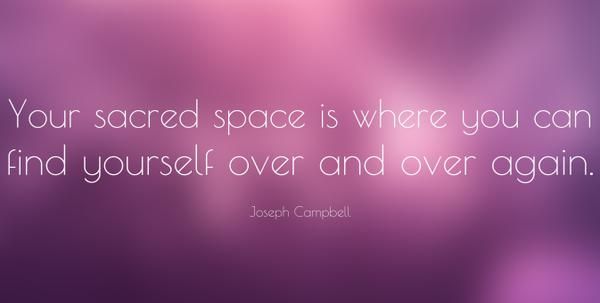 Restore Your Body, Mind And Soul
Healings Are Like Activating
An Internal Reset Button!
Each session builds upon the last to grow... restructure and rewire your chakra energy and presence to powerfully impact you allowing you to effortlessly feel more aliveness, boundless joy, deep inner peace and radiant love, while simultaneously creating space for more confidence, energy and courage to begin living your passion and purpose with grace and ease.
The intention throughout each of your healing sessions will be customized to focus your healing to energetically support and rewire your chakras and your nervous system in moving through some of your most challenging blocks, bringing your body and mind back into balance so you can begin living a deeper, fuller and more heart centered life.
*Do you feel anxious, out of balance or overwhelmed?
*Are you lacking energy... or even exhausted most of the time and sometimes even feel like you need a vacation from life?
*Do you feel totally disconnected from your Soul and your Life Purpose... but at the same time you also feel called to do something more with your life?...
...and even just the thought of all of this may even feel too overwhelming or even make you feel a little crazy sometimes???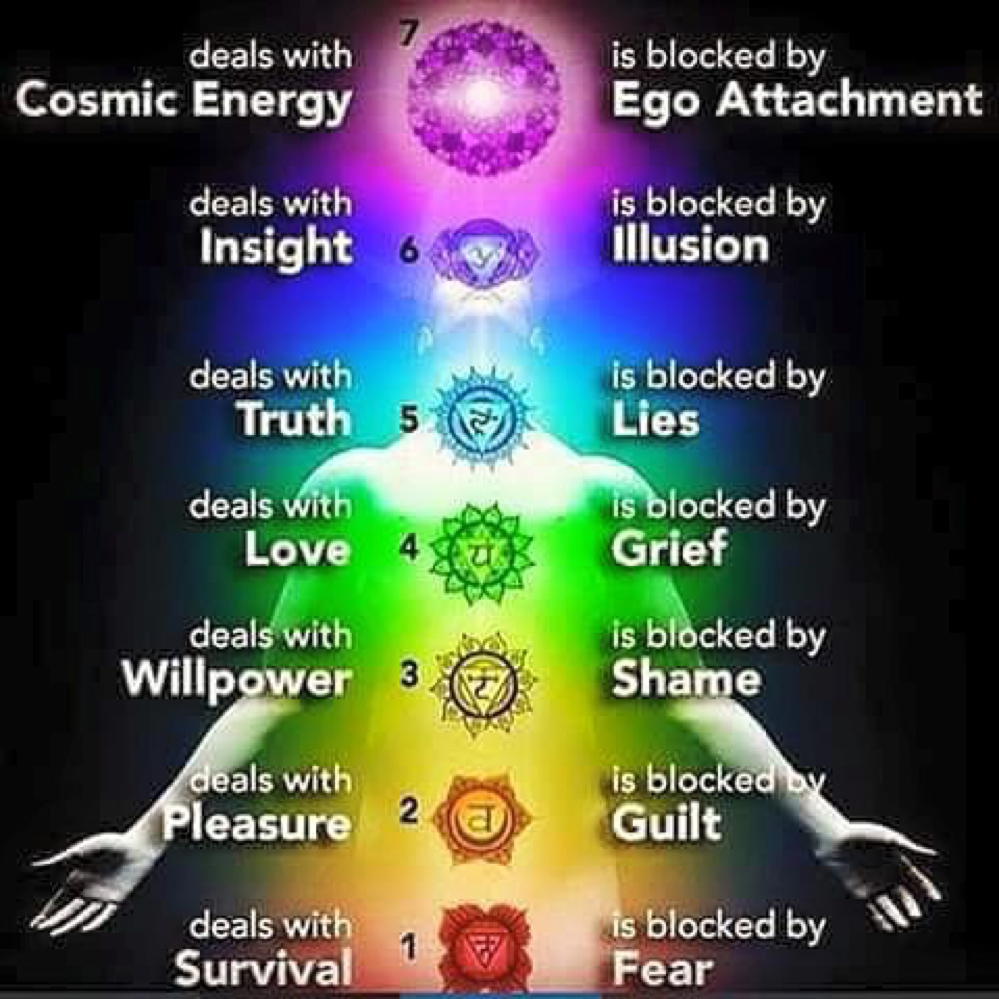 If you can answer yes to any of this you are not alone,
that it is exactly why we ALL need to have
our CHAKRAS balanced regularly!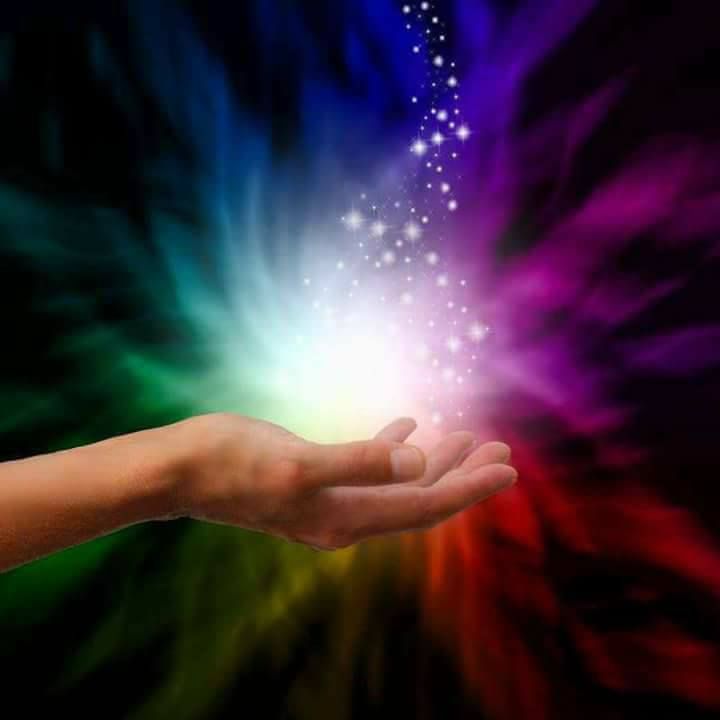 IT is the missing link!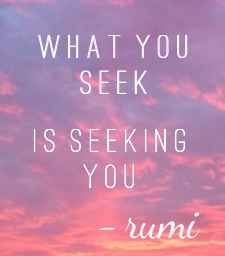 Did You Know That There Is A
Divinity and Sacredness Deep Within YOU
ANd That You Are Worthy Of
A Life Full Of LOVE and JOY
AND
That It Is Your Divine Birthright?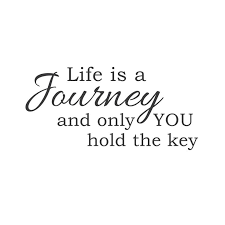 Because when it is just you, you feel connected with your own Sacred and Divine Intelligence and inner calling... you can feel the expansiveness of your Heart and your Soul and you can feel the pull of the still small voice within you... you feel like you are totally connected and you can feel how you are being called to do something more with your life... and to share your love in a deeper way.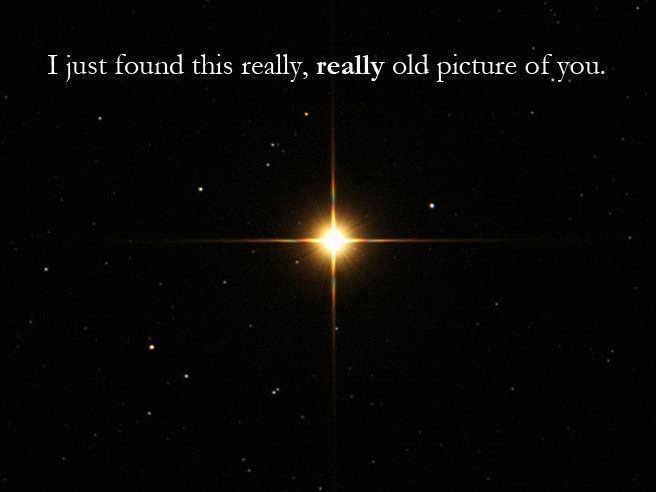 But then there are also the moments where it feels so overwhelming... scary...
terrifying.... and extremely painful... you feel contracted... small...unworthy...
and insignificant...to the point that you feel crazy because
even the thought of being seen shining your brilliance
your love and your light, makes you collapse and want to give up.
You know all too well by now that this pattern has caused you you a tremendous cycle of pain and suffering and you have this deep inner knowing by now, that you can't do it alone...
...and the good news is, now you don't have to!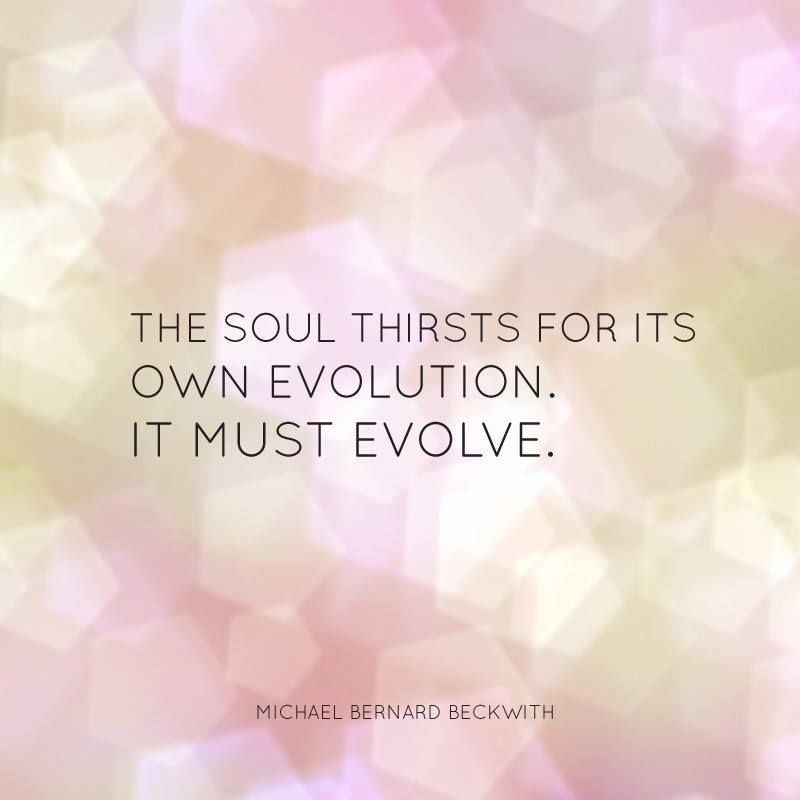 Hi my name is Amy B Martin, and I know what it feels like because I have been there too. Not many people know this about me but before doing this work I tormented myself for years knowing I was called to do something more with my life… something that made a loving difference for myself and for others.
I felt a deep inner calling, and a deep Soul pull that kept me awake at night~ but I was much too afraid to take the leap of faith, to put myself out there in a bigger way and be seen and share my love in a greater light.
Because who was I, and how could I possibly survive doing what I was feeling called to do? It was too hard. I was terrified. I had tried for years on my own and it was an extremely painful process and it never seemed to get any easier.
Then in 2009 my life completely changed.... and now I am living my passion and my purpose.... and this is exactly why I am so deeply passionate about what I do!
Isn't it beautiful how our Soul loves us so much it won't ever allow us to forget the deeper part of ourselves?!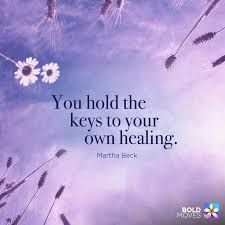 Amy loves nothing more than holding a really safe and deep emotional space for her clients and walks with them on their spiritual journey offering energy healings, Spiritual Guidance, Soul Readings/Life Purpose Readings, as they expand and begin embrace their Souls greatest gifts so they can begin living a more conscious life with an open heart.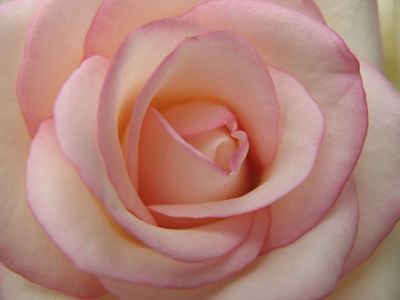 Full Spectrum Healings Deepen Your Healing Process
Help You More Fully Understand Your Energy Body
And
Are Like Activating an Internal Reset Button
PLEASE NOTE:
Full Spectrum Healings are

.

about helping you feel your deeper Soul inner purpose and calling and and feel that connection with your life, balancing, aligning and supporting your nervous system allowing you to remember who you really are and what it feels like to be you at the deepest level.
Sessions have the ability to compliment most medical care that is already being given and although they can work beautifully together, it is never advised

to be used in replacement of medical supervision and care from your primary doctor or therapist.
Amy makes no guarantees or representations regarding medical diagnosis and/or medical treatment, and is neither diagnosing, preventing nor treating specific health challenges, therefore payments are non refundable.