THE SOUL HEALS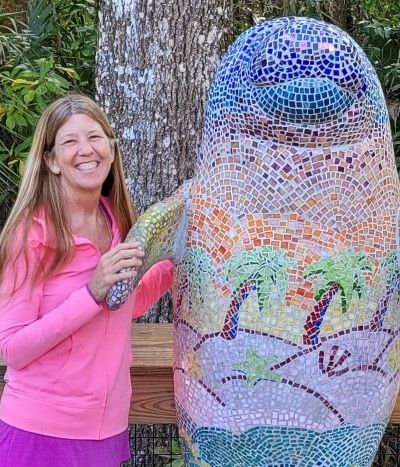 SOUL
True healing occurs on the Soul level and can have a deep and profound impact on our physical. mental, emotional, and Spiritual well being.
Effortlessly soothing and healing past wounds and traumas~ with Divine Grace and Ease~ like a Sacred healing balm.
When we Touch Our Soul and we remember who we truly are
at the very deepest level~ and we reconnect with our Divinity
and we remember that part of us that we love the most....
we literally have the potential to heal from anything.
This is where spontaneous healing occurs.
The Miracle doesn't come from outside of you
The Miracle IS YOU!!!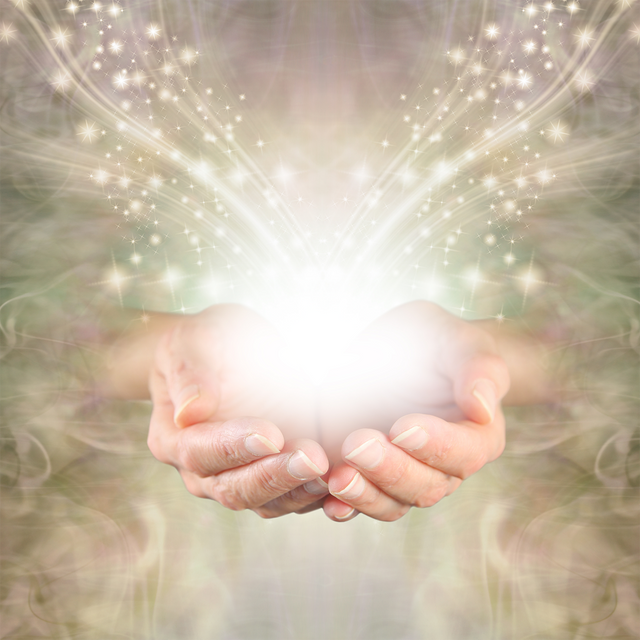 You didn't come here to be wounded, sick or broken.
It is your Divine and Sacred Birthright
to be happy, healthy whole and complete!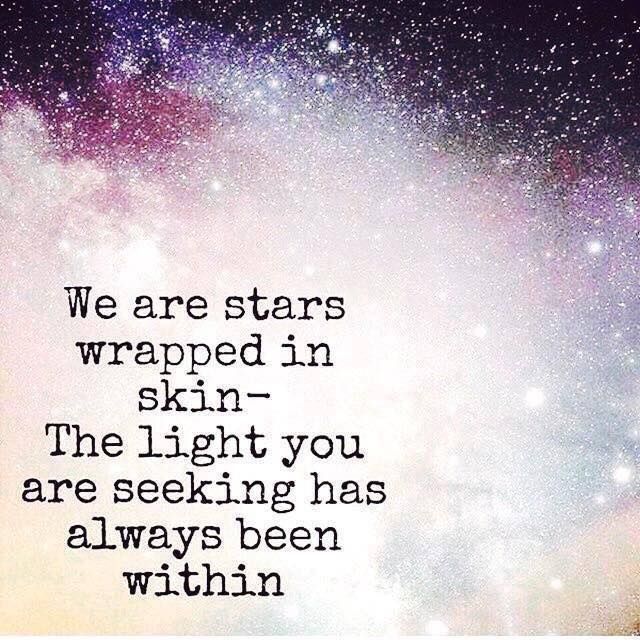 AMY B MARTIN HEALING
The Soul Heals
Exclusively Specializing In International
Long Distance Healing Sessions Since 2009
If I Offered To Hold You In A Very
Safe... Gentle... Loving Container
To Reconnect With The Deepest
Eternal Part Of YOU
That Is Secretly Hidden Deep Within You
And You Knew That Each Time Met We
Would Re~Awaken And Nurture
That Most AUTHENTIC And POWERFUL
ETERNAL Version Of YOU
That Is Your Divine Birthright
What If You Knew We Would Softly Hold
This Divine And Sacred Part Of You
Who Is Still There
She's Just Deeply Hidden
But Longing To Be Called Forward To Be Seen
In A Bigger Brighter Way
And You Knew That We Would
Gently Hold This Sacred Part Of YOU
Until you Could Hold It On Your Own
If You Knew
You Had All Of The Powerful Potential
To Heal In
Your Own Hands
Just By Uncovering This Most Real Version YOU
And Embracing Your Spiritual Gifts
So You No Longer Feel Empty... LOST... Or Alone
And Instead You Felt
Vibrantly Alive...
Overflowing With Love
And The Joy For Life
Would You Take Your First Step
In Creating And Living
Your BEST And Most BEAUTIFUL Life?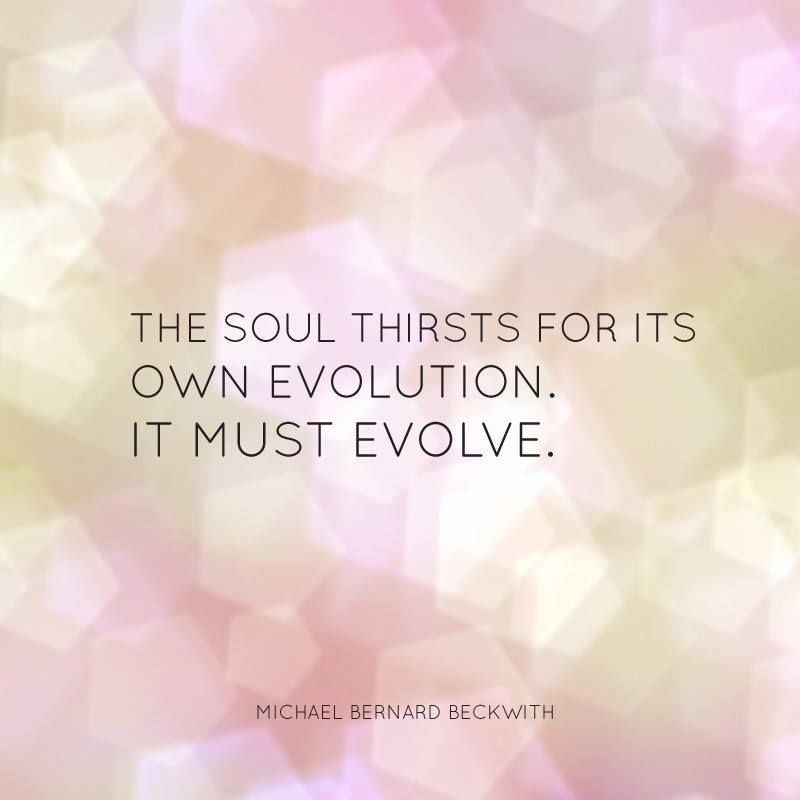 IF You Can Answer YES!!! To This Than This Is For You!!!
YOUR CALLING IS SACRED
NOTHING IS MORE SACRED THAN BEING YOU!!!
Amy B Martin holds a really deep and Sacred Soul Space for people to feel Divinely and Sacredly seen, heard, innerstood and loved for who they really are at the core of their Soul's essence.
As she beautifully guides people to navigate the depth and beauty of their Soul's emotions~ and what is going on inside of them~ no matter what they are going through~
Amy does this with great gentleness, compassion and love which allows a really beautiful and powerful opening for others to effortlessly reconnect with a part of themselves they love the most...and vividly remembering the feelings they had as a child when they were still fully connected with Source and playfully Dancing with the Divine.
Amy realized on her own inner healing journey
that feeling seen for who we really are in our Core Soul Essence and being lifted up for sharing our Spiritual Gifts, along with having a safe Sacred space allowing our feelings to flow until we are able to hold it on our own~ in a world that has never offered this to us before~ is not only what we all need the most...
but every single person on the planet LONGS for...
and no one knows how to do it...
When we have a gentle safe loving person guiding us into this deepest part of ourselves it creates a really beautiful and powerful opening and reconnects us with a deeper sense of not only love... connection... enthusiasm...aliveness...
and inner peace
but also a deeper sense of
reverence.... and joy for life,
Effortlessly reconnecting us with the brilliance and beauty of our deeper innate sense of purpose and meaning with playful, childlike wonder, and awe
And the more we heal
and reconnect with this deepest part of ourselves
the more it gives others permission to do the same
and those around you will also heal
That Is Being A TRUE Healer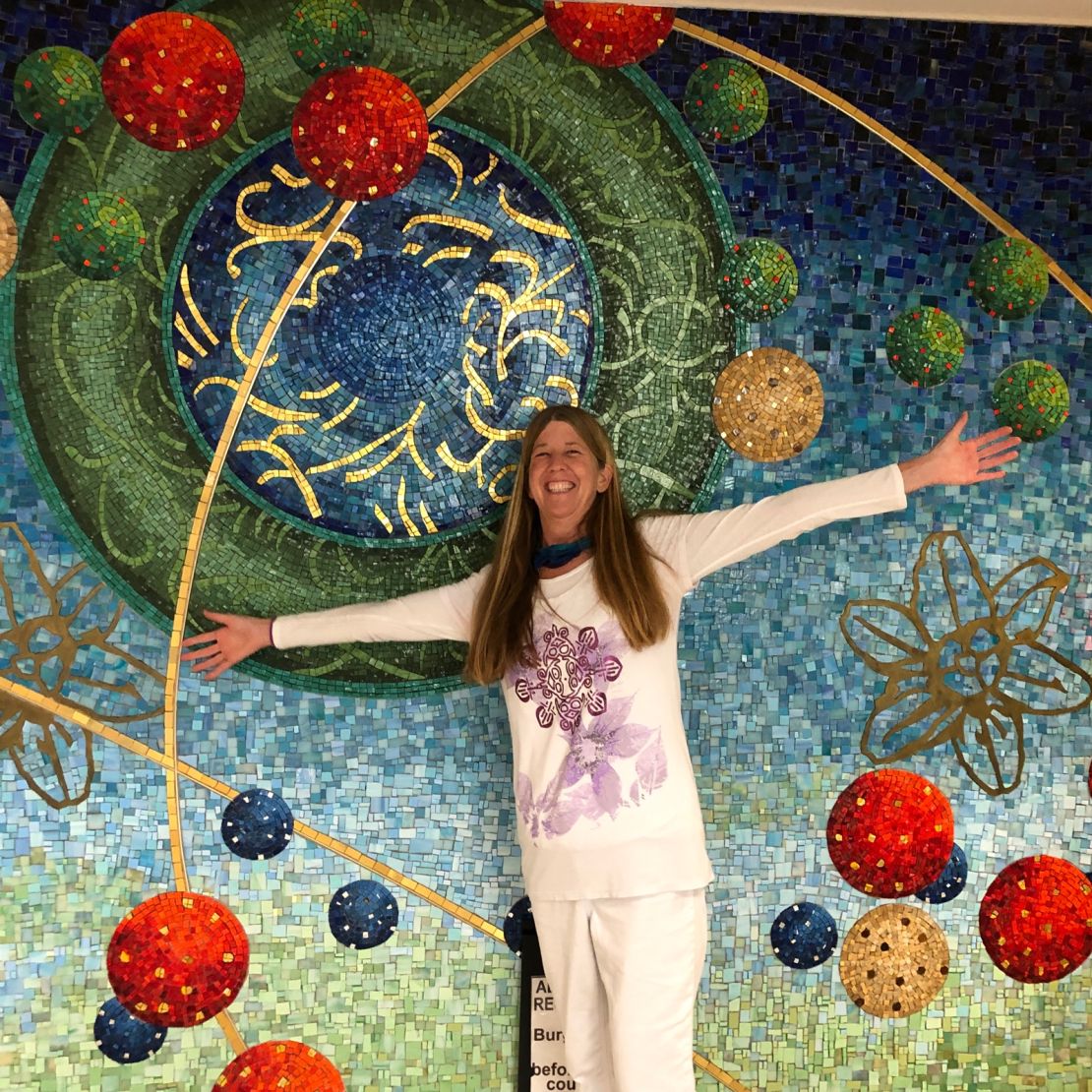 Your Inner Calling Is Sacred
There Is Nothing More Sacred
Than Being YOU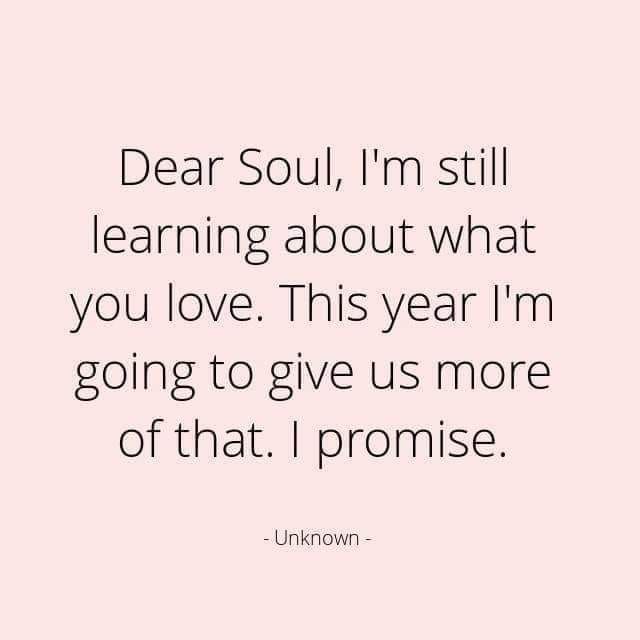 When The Soul Heals
The Potential And Possibilities Are Infinite!
Everyone's Experience Is Highly Individual
So I can align your energy healing specifically to your unique needs, we will talk before your healing and will do a voice or video call gently guided by love to reconnect you with your Soul.
No matter what you are navigating at the time~ during your sharing, I will do intuitive readings and mirror/reflect back to you how it relates to your Core Soul Essence and your deepest inner calling.
Every session is highly individual and Sacredly unique to your specific needs and what you are trying to nourish and heal within your life, as well as, within your Soul.
I will gently invite you to get comfortable, and I will begin the healing and play crystal bowls to soothe and quite your mind and to reconnect you with your body and your Core Soul Essence.
People often share they experience deep and profound feelings, they may see colors or images, and often report even hearing Sacred messages.
Each healing experience is highly unique, as no two sessions are alike.
Deep relaxation and inner peace is often felt.
We will talk very briefly at the end~ for you share your healing experiences with me and to keep you in that deeper feeling state~ and I will share any other intuitive readings that may come through for you to bring closure to your healing session.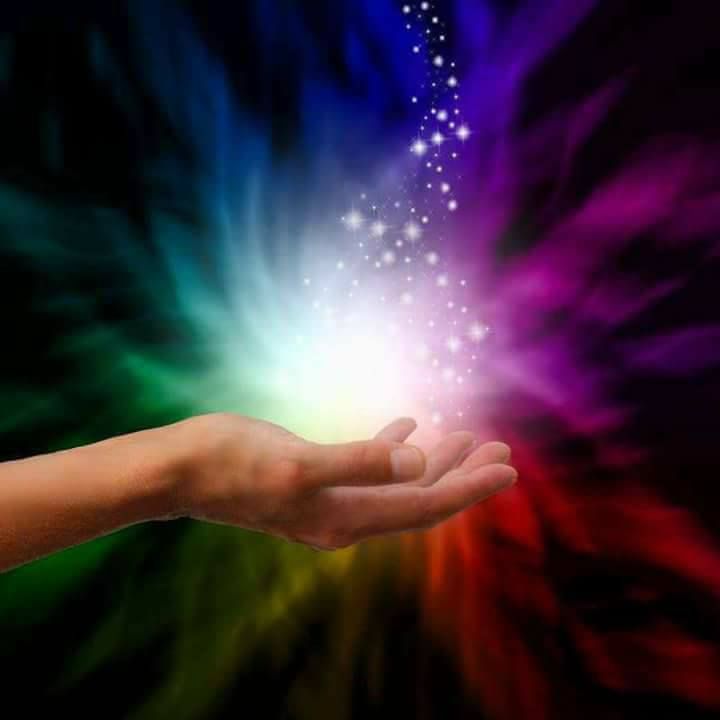 What Clients Say They Love Most
About Their Healing Sessions With Amy:
Wrapped And Held
Amy is an angel who wrapped and held my broken self more times than I can count. She held my pieces while I gathered them up. We are not done yet lol. I love you Amy B Martin!!
Heart Healing
I've been receiving healings from Amy for the past 5 years now
and I'm honestly never letting her go!
A Gifted Healer
If you have the opportunity to work with Amy, I would highly recommend doing so. She is a true transformational healer. Amy holds a powerful safe space of pure love and integrity that allows you to drop defenses and wounds that are no longer serving you and pick up the mantle of love and beauty that is the true essence of you.
Amy Brings Amazing Healing To The World!
Amy is basically an Angel on this earth here to help us regular folks feel infinitely better as we navigate these times! You are in the most amazing hands with Amy. She is loving and her remote healings are deep and she literally helps me to step into my power and she helps me feel that I am not insane! She helps me to understand what is happening and why with love and compassion!
Amazing Healer
I had a healing session with Amy recently and it was a beautiful experience. I was able to go to a very deep place and feel the energy move through my body. She is such a caring and loving person and she holds a safe space for transformation to take place. Amy is so gifted at being the compassionate, empathetic container. Yes, those are her super powers! She also related insights that felt like "truth"! I won't forget them.
I'm so grateful! Thank you Amy!
Amazing Presence, Beautiful Soul
Amy is amazing in her ability to listen & draw from you what you need to vocalize & articulate. As I told her recently, she has an amazing ability to create a safe space for me to talk about things I did not know I even needed to talk about. That healing presence along with the crystal tones & distant healing make her an amazing human being & even better healer. So glad I have gotten to experience this.
Beautiful Healing Sessions
As always the session with Amy was amazing. What I realize is that so much comes out when I talk, like a stream of consciousness that needs to be healed. She has such a depth of listening that healing in itself. SO much of healing is just being heard at her level of listening/healing. I am grateful to have Amy in my life.
Amazing Healing Session
Amy is one of the most gifted pure hearted healers I have ever worked with. So intuitive, so loving, so gentle, and so magical. I always leave my healing sessions feeling uplifted, enlightened, Loved, and feeling physically better as well. I highly recommend the experience of working with Amy it is like no other.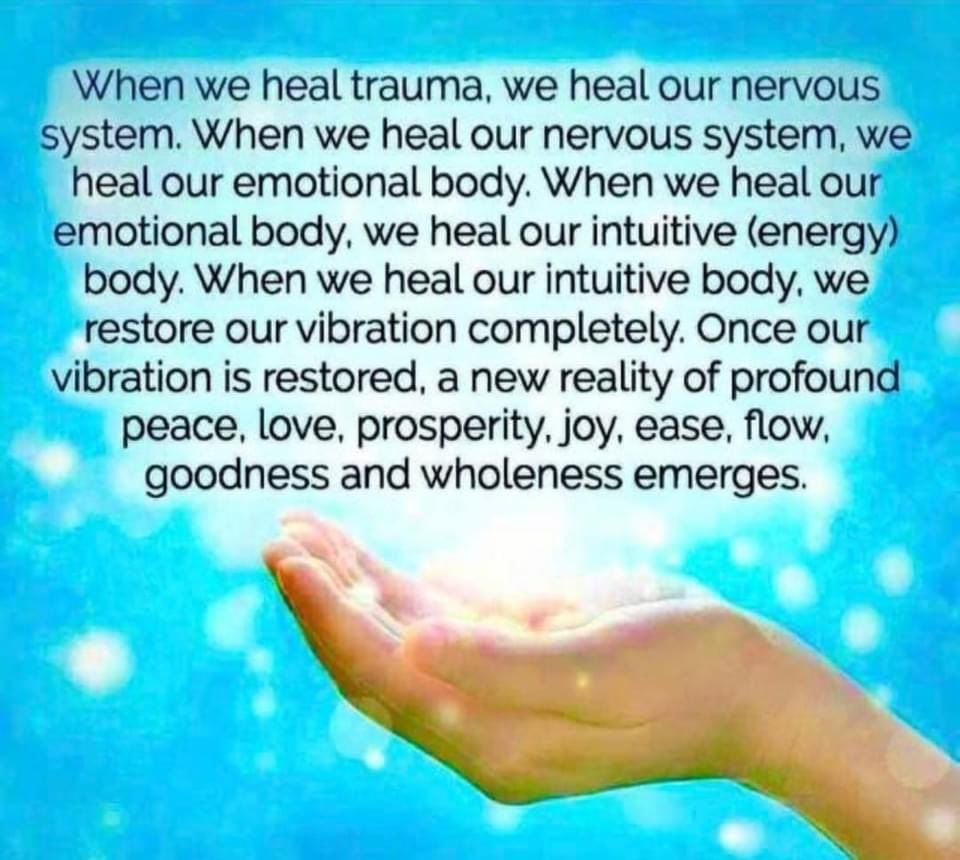 Unburdening Parts Of Self
Hearing Amy's voice is so accepting, caring and loving. It allowed me to talk freely about what I needed help with. She has the ability to hold it all. During my healing past burdens surfaced. After the healing I was able to connect with a part of me I had lost as a teenager. A teenager that was deeply hurt because I turned my back on her to receive love from my family. That conditional love has restrained me for a long time. Amy's healing was the catalyst to freeing a beautiful part of me.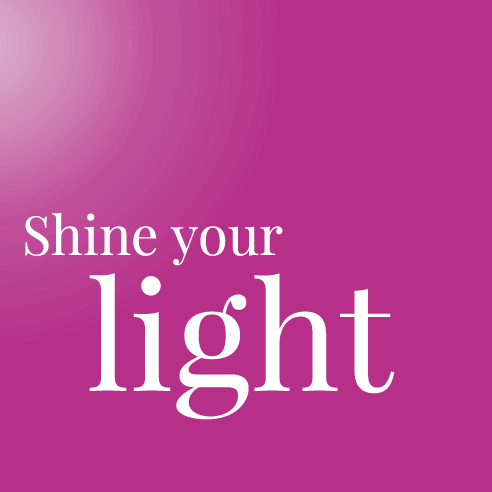 CLICK ON THE LINK BELOW TO HEAR WHAT PEOPLE ARE SAYING!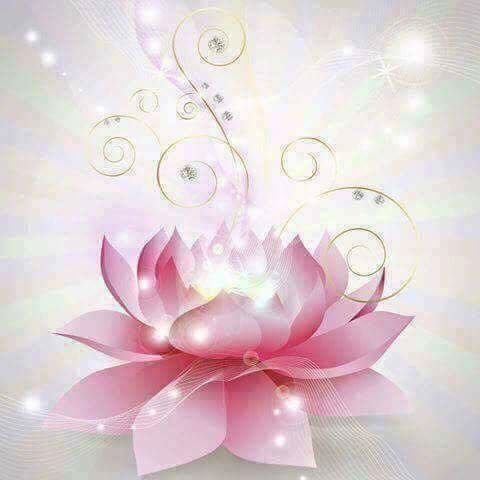 Amy is not a physician or a therapist nor does she diagnose illness or prescribe medication.
Amy is not a doctor or a therapist and she makes no promises, claims, guarantees or representations regarding medical diagnosis and/or medical treatment, and is neither diagnosing, preventing nor treating specific mental, emotional and/or health challenges, therefore payments are non refundable.
Full Spectrum Energy Healings help to charge, restructure, clear, ground and energize each of the energy centers so you can begin to feel connected to your life and your purpose again.
Full Spectrum Healings are about helping you feel your deeper Soul inner purpose and calling and feel that connection with your life, balancing, aligning and supporting your nervous system allowing you to remember who you really are and what it feels like to be you at the deepest level.
Sessions have the potential and ability to compliment most medical care that is already being given and although they can work beautifully together, it is never advised to be used in replacement of medical supervision and care from your primary doctor or therapist.
Energy healing is a simple, gentle, long distance and also hands-on energy technique that is used for stress reduction and relaxation.
Energy Healing practitioners do not diagnose conditions nor do they prescribe or perform medical treatment, prescribe substances, nor interfere with the treatment of a licensed medical professional.
Energy healing does not take the place of medical care. It is recommended that I see a licensed physician or licensed health care professional for any physical or psychological ailment I may have.
Energy Healing can beautifully and powerfully complement any medical or psychological care you may be receiving, knowing that the body has the ability to heal itself and to do so, complete relaxation is often beneficial.
Long term imbalances in the body sometimes require multiple sessions in order to facilitate the level of relaxation needed by the body to heal itself.