HO'OPONOPONO

HOW TO BE A GURU TO YOURSELF

Let There Be Peace On Earth And Let It Begin With ME
Healing The World Begins With Me!
Did you know that
Nothing Negative Can Happen In Our Presence
If We Are Connected To The Void That Exists Deep Within Us
And We Are In Our Core Soul Essence?
And We Will Only Experience Love
When We Come Into A Relationship
From This Place Deep Inside Of Us?
And That Others Cannot Be Triggered Or Mad Or Anything
But Meet Us In From This Place Deep Within Them Too?
AND THAT
When You Know It's Always In You
Then You Know You Can Do Something About It
The Question Is To Be Free Or Not To Be Free.
DID YOU ALSO KNOW
THAT THERE ARE ONLY 3 STATES OF MIND?
AND THAT WE BELONG TO ALL OF THEM?
1. The Absolute
The VOID
ZERO POINT
Nothingness
Place Of No Problems/No Desires
inner Stillness

You Are Everywhere And Nowhere At Same Time
You Are The Breath Of Divinity
2. INSPIRE/NSPIRATION
WISDOM
Breath Comes In/Coming From Source/The Infinite
Coming From Divinity
Here's What You're All About You
Just Follow It
It Is A Law That You Follow
We Cannot Serve 2 Masters
(We Either Go With One Or The Other But We're Always present)
3.MEMORY DATA INFORMATION
Knowledge
Law of Inspiration/Law Of Memory
Living Our Life From Our Memory Creates A Wall
And A Block Between You And Your Divinity!!!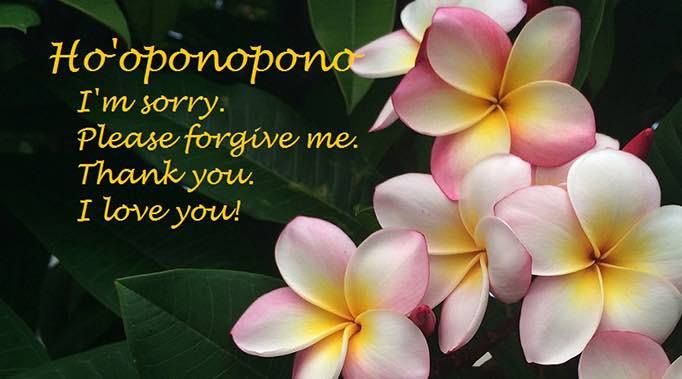 The Hawaiian word ho'oponopono roughly translates to 'make things right' or to 'make things move back to balance'. The practice teaches the importance of love and forgiveness through a process that allows the participant to rid themselves of burdens or 'pohaku' in order to heal.
When We Do The Ho'oponopono Prayer For Ourselves
We Are Loving Ourselves
We Are Stating That Everything Is Prefect And Divine Within Us
All We Need To Do Is Get Our Opponate Out Of The Way
(Of Their Memory)
By Clearing The Memories Within Us
Between Me And My Divinity
You are either yourself or you're not
Nothing Is Important To Divinity But Love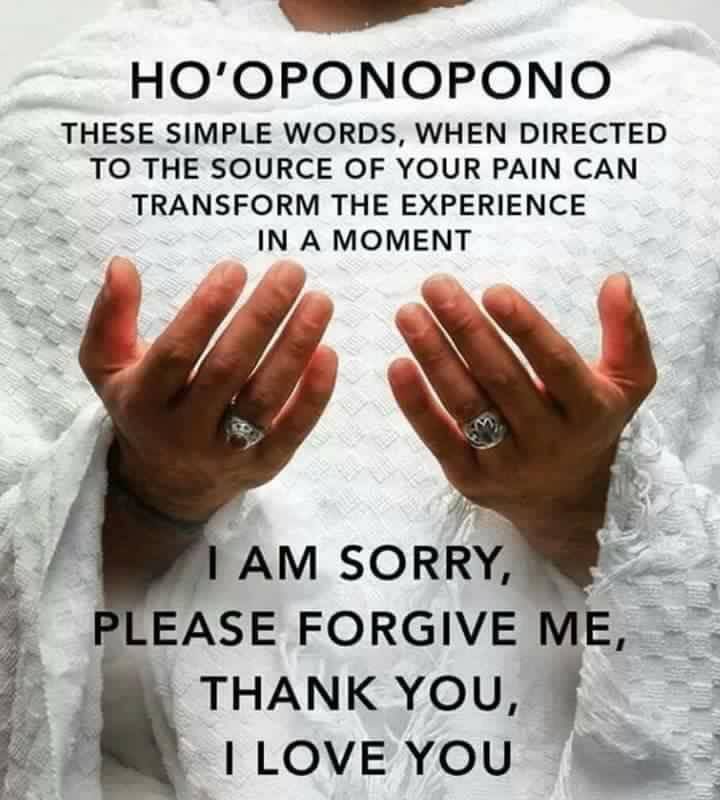 I just love the Ho'oponopono prayer
and how it always gets me through very challenging times.
I use it as a daily practice to clean my energy
and I amp up my practice if/when someone comes to me with
any type of heartache
physical pain~ emotional pain~ spiritual pain
any type of conflict or any problem
For me it resonates and makes so so much sense that they would not be coming to me with that issue if I wasn't already having that within me on some level to heal as well.
I always say it for myself ONLY
because people with not be coming to me with that problem
unless I had it too
and so I am here to clean it up within me
so it cannot exist in my reality
I always feel so much better after doing
what we call clearing myself
using Ho'oponopono
it feels like I am cleaning my energy and my field
when I do this forgiveness prayer to myself
It is so beautiful and amazing how others around me effortlessly shift the more I clean and heal myself
it Always Leaves Me Feeling A State Of Grace
And AWE
When You Do The Ho'oponopono Prayer
What We Are Actually Saying Is:
I Love You
(I Love You God/The Divine/Source)
Please Forgive Me
(God/The Divine/Source For Forgetting Who I Am)
I'm Sorry
(God/The Divine/Source For Forgetting How Much You Love Me And I Am Forgetting Who I Am And Who I Came Into The World To Be)
Thank You
(God/The Divine/Source For Helping Me To Remember Who I Am And Why I Am Here)
It's All Always Only In Me
I know this is not for everyone
and it may even kind of sound weird, and woo~woo ish
but I often wonder how different would our lives would be if we were all able to commit to practicing this ancient healing and do this (only) within us?
Can you commit to this for one week?
One month?
If this resonates with you
I would love to hear
what you notice and how different your life feels!
What have you got to lose?
I love you.
I am sorry.
Please forgive me.
Thank you.
Every Single Time You Are Able To Do This For You
You Become A Guru And Healer For You!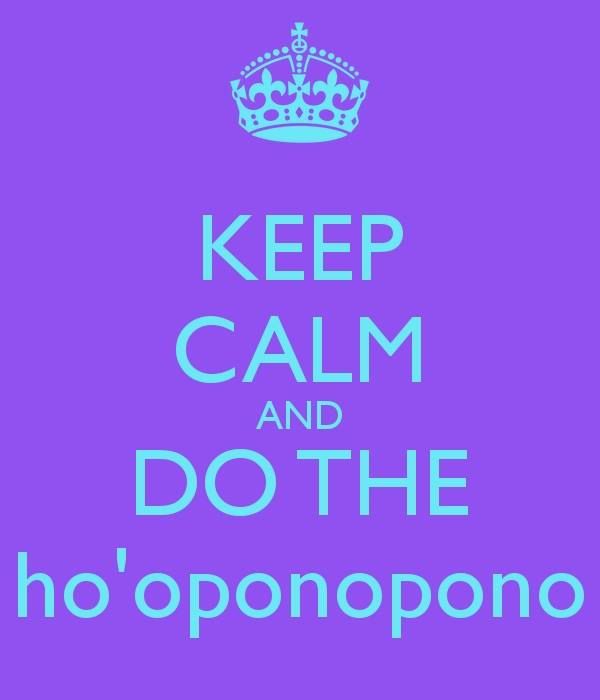 Blessed Are The Pure At Heart For They Shall See God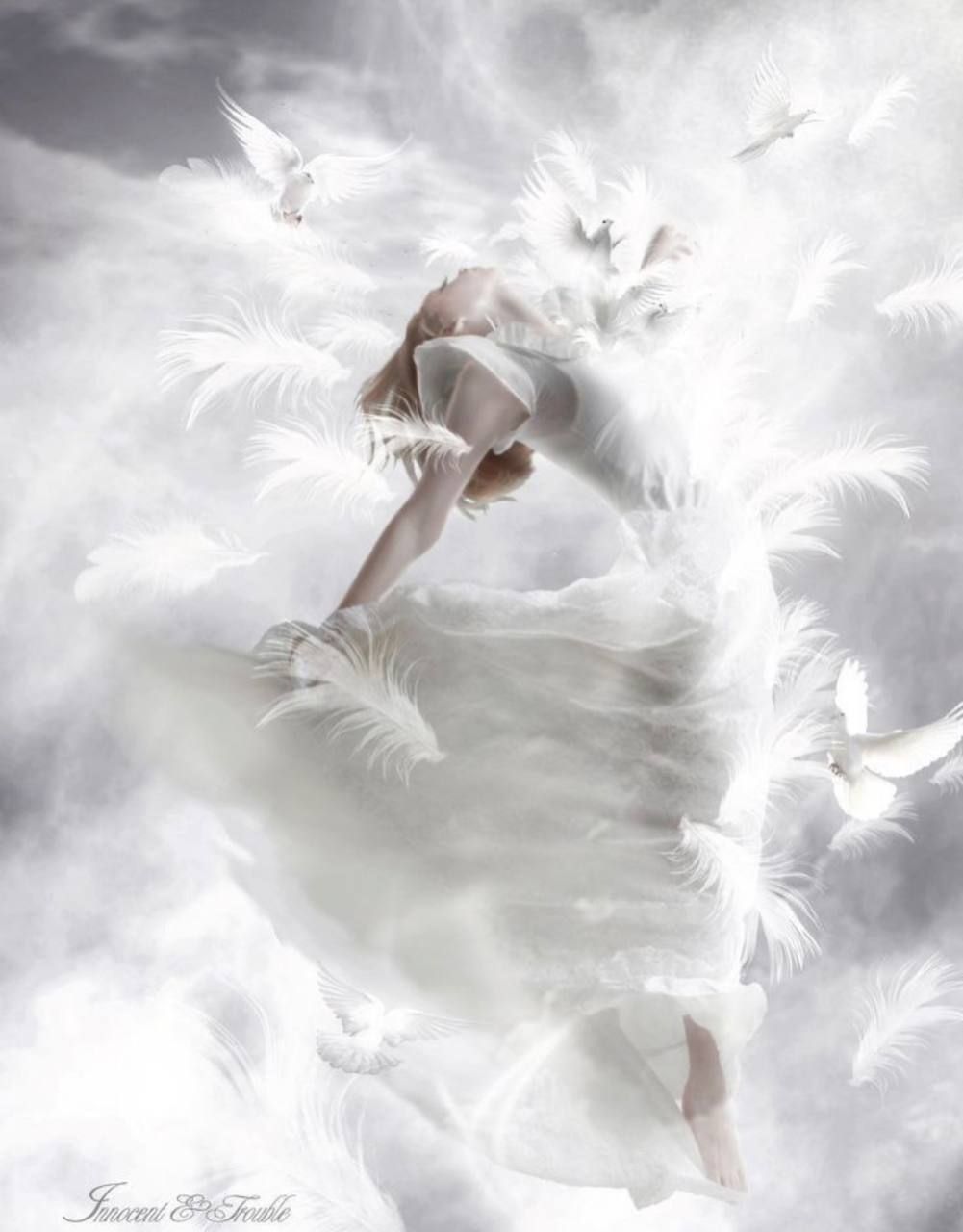 I have come to draw you out of yourself and take you into my heart. I have come to bring out the beauty you never knew you had, and lift you like a prayer to the sky. ~Rumi
I Invite You To Try This!

Because The Truth Is
When Our Hearts Are Pure
People Will Love The Way They Feel When They Are Around Us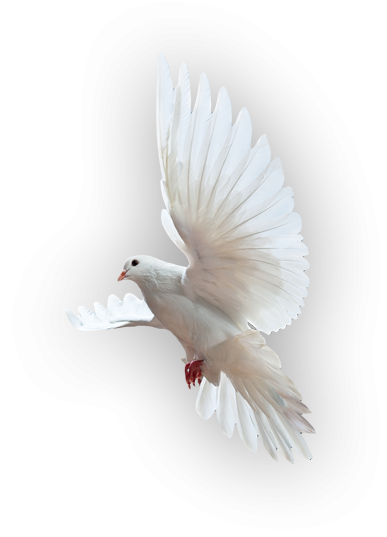 Or if it is calling you to be on the receiving end of a ho'oponopono session facilitated by a certified Ho'oponopono Advanced Practitioner and it is calling you please email me at amy@amybmartin.com and let me know~ I am happy to schedule a healing session with you... and hold you Sacredly... and guide you... and anchor this vibration in for you with healings until you are able to hold it on your own.
If You feel called to schedule a session
and have someone walk this healing journey with you
heart to heart and Sou to Soul
please go to my CONTACT ME page here
or email me at amy@amybmartin.com
I look forward to connecting with you and your beautiful Soul soon!
Thank you! oxAmy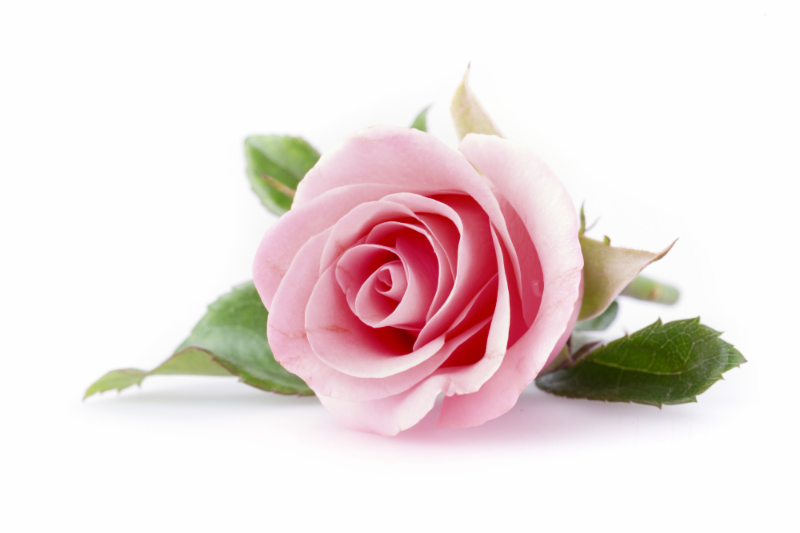 Take my hand and let me take you there!
oxAmy