How to Prepare For Your Session
To Prepare For Your Session
THE SOUL HEALS
Guided by the love of your Soul every session is specific to your needs and what you are trying to nourish in your life and in your Soul.
I compassionately hold a loving healing space for people to trust it is safe to open their hearts and learn to trust it is safe to love and be loved again.
First of all, I want you to know that there is nothing on the planet that is more Sacred or more transformative than doing this work, so we will be holding a very deep and Sacred honoring of your healing process… and we will be beholding you… and holding you with so much softness… gentleness and love… during our time together.
BEFORE YOUR HEALING
It is really powerful to bring into your conscious awareness where you are (emotionally, physically and spiritually) before (and after) your healing sessions as another really beautiful and powerful way to track your Transformational Healing Journey.
To receive the most benefit from your session you will want to be sure to bring Your Divine Authentic Self, an open heart and mind, water to stay hydrated, comfortable clothes and a block of time to yourself where there will be no interruptions.
So I can align your energy healing specifically to your unique needs, we will talk before your healing and will do a voice or video call gently guided by love to reconnect you with your Soul. Feel free to share as little or as much as you feel comfortable... and what you want your healing intention to be.
Your healing has already begun! The more you share the more I can align your healing with your unique needs
No matter what you are navigating at the time~ during your sharing, I will do intuitive readings and mirror/reflect back to you how it relates to your chakras, and how it relates to your Core Soul Essence and your deepest inner calling.
Every session is highly individual and Sacredly unique to your specific needs and what you are trying to nourish and heal within your life, as well as, within your Soul.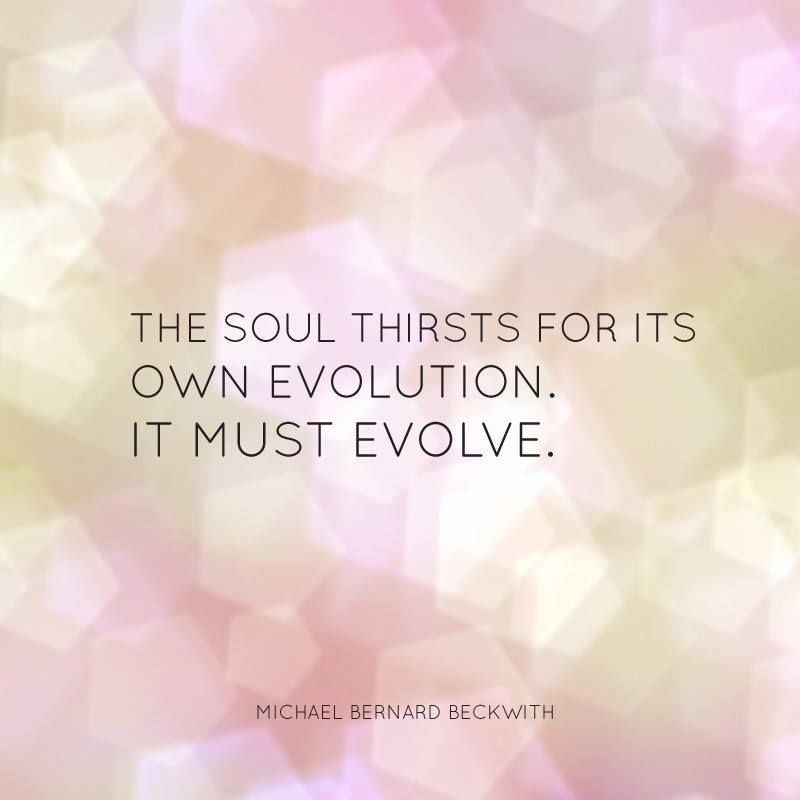 The second part of your session I will gently invite you to find a comfortable place to lay down where there will be no distractions so you can fully receive your long distance healing session while, where I will begin the actual energy healing while playing crystal bowls in the background to soothe and quite your mind and to reconnect you with your body and your Core Soul Essence and to energetically support you and so you are able to get the most out of your healing process.
People often share they experience deep and profound feelings, they may see colors or images, and often report even receiving profound messages and/or coming to a deeper level of consciousness and awareness.
We are all highly unique and it is really common for us to all have different experiences during each healing that are unique to you and what is ready and needs to be healed within you during that time. Because of this, no two sessions are alike.
.
Deep relaxation, inner stillness, peace, a deep sense of love and joy are often felt as you reconnect with this deepest Soul part of you..
After your healing, we will talk very briefly at the end~ to keep you in that deeper feeling state~ during this time you are free to share your healing experiences, and I will share any other Soul readings that may have come through for you as we bring closure to your healing session.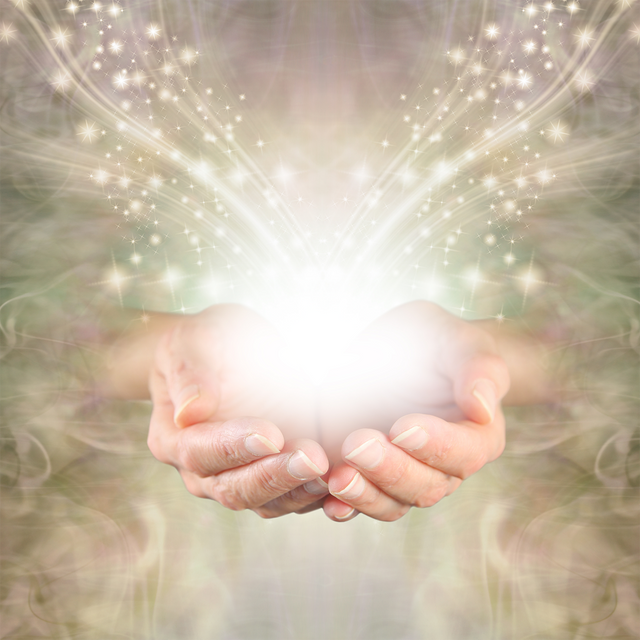 Full Spectrum Healings
Restore Your Body, Mind And Soul
And Are Like Activating An Internal Reset Button!
Help You Innerstand Your Energy Body More Fully
Help You Expand
Beyond Your Most Limited Programming
Reconnect With The Most Powerful
And Authentic Version Of You!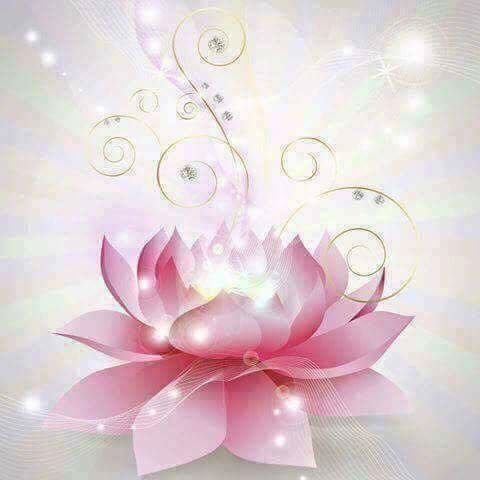 Some People Refer To Full Spectrum Healings
As Reiki On Steroids Because It Is Equivalent To
20 Different Healing Modalities All In One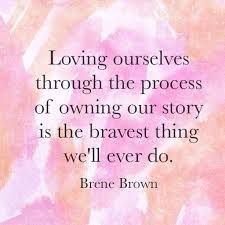 I offer Long Distance Sessions by appointment only.
Sessions Are Either
30 Minutes
60 Minutes
Or
90 minutes
It is highly recommended that you reserve 90 minutes for your FIRST healing and if we need less time we can adjust accordingly.
I have made it real easy to do yourLong Distance Energy Healing Sessions. They are done over phone or computer
using www.freeconference.com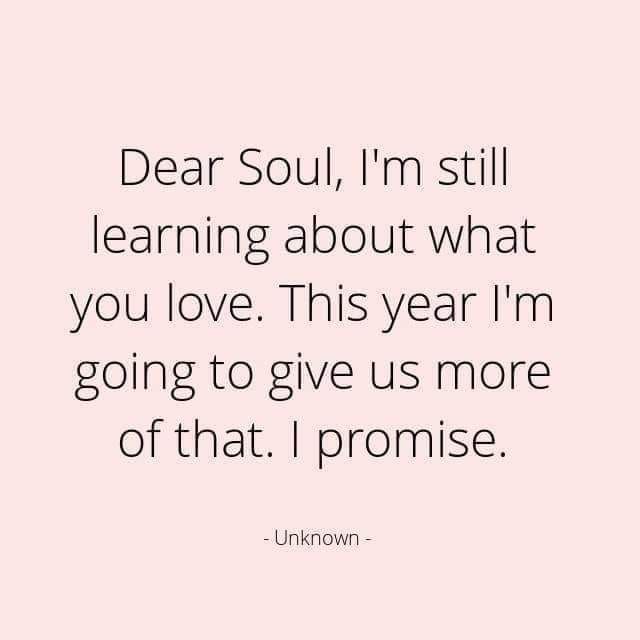 The Full Spectrum Energy Healer charges, restructures, clears and energizes each of the energy centers in the aura that may have become "blocked" or out of balance.
These energy centers are known as "chakras," and in Energy Healing, the energy centers can become compromised due to feeling stressed and/or distressed throughout a client's life.
The result of limited energy in one of the centers is often feeling pain or some sort of imbalance in a related part of the body.
Once the energy healer brings the system back into balance, the client could feel a sense of happiness, energy and aliveness, as well as internal unity and peace that has the potential to stimulate a natural immune response within them.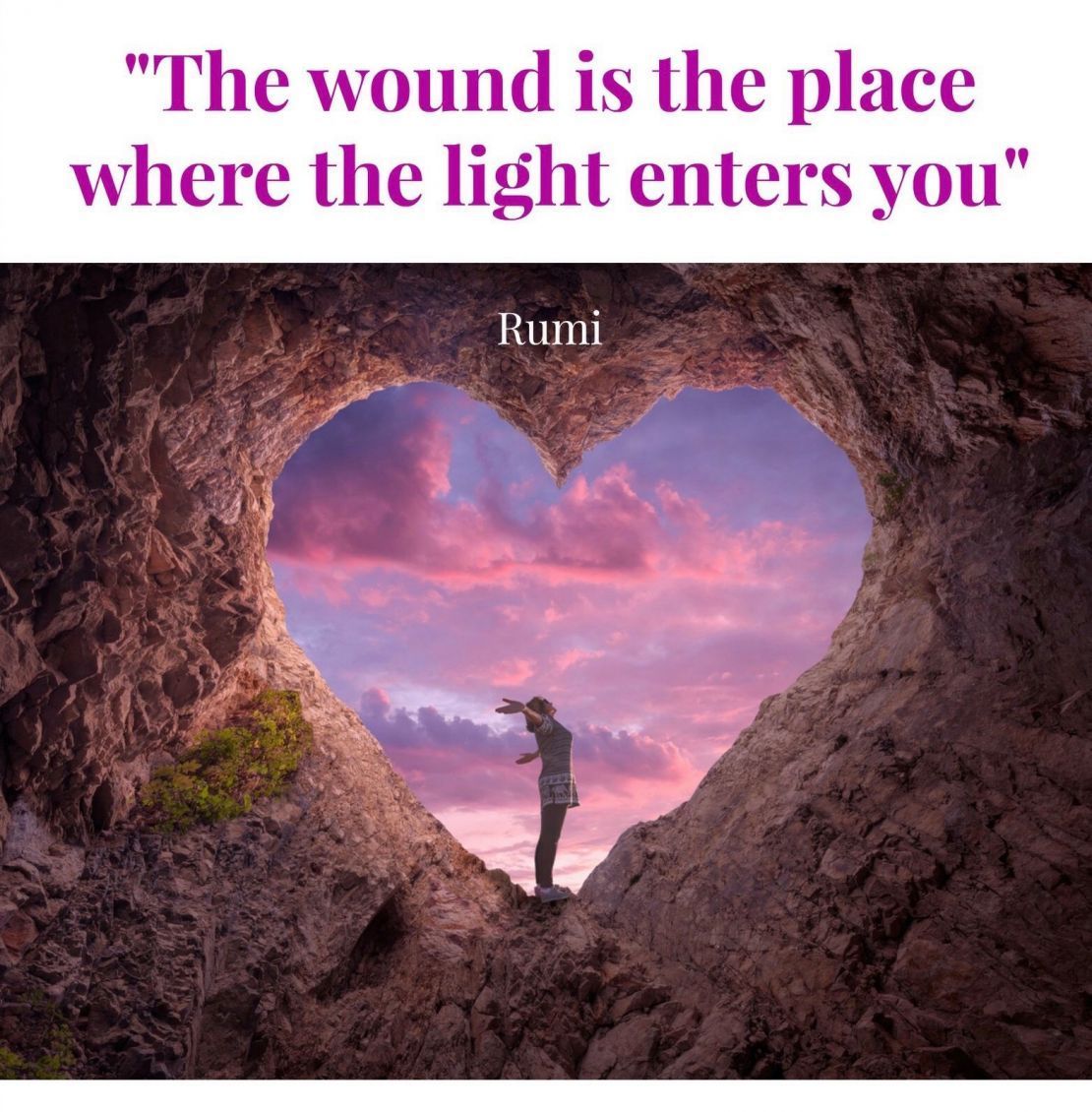 The goal of 4 Dimensional Full Spectrum Healing is not simply to relieve feelings of sadness or pain but to create harmony within the entire system for a more vibrant and joyful heart centered life.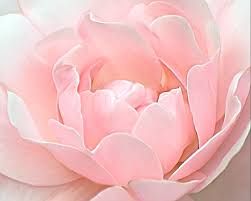 Book Your Sessions Now
My Calendar Tends To Fill Up Very Fast!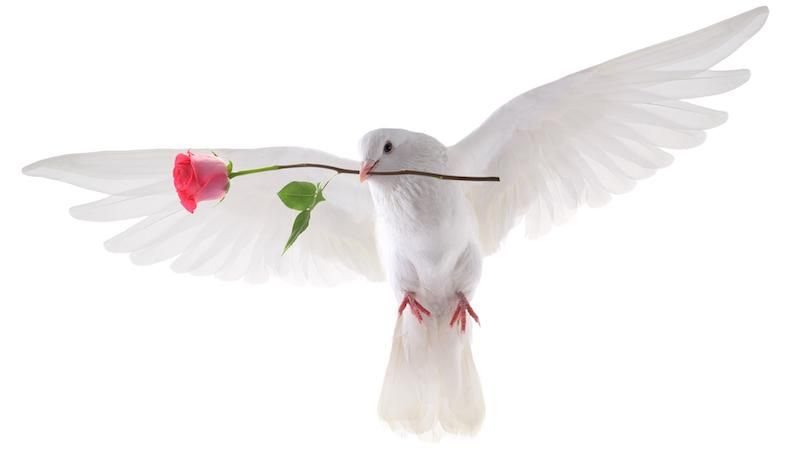 Amy is not a physician or a therapist nor does she diagnose illness or prescribe medication... and her work is not to be used in replacemnt of either..
She makes no promises, claims, guarantees or representations regarding medical diagnosis and/or medical treatment, and is neither diagnosing, preventing nor treating specific mental, emotional and/or health challenges, therefore payments are non refundable.
Full Spectrum Energy Healings help to charge, restructure, clear, ground and energize each of the energy centers so you can begin to feel connected to your life and your purpose again.
Full Spectrum Healings are about helping you feel your deeper Soul inner purpose and calling and feel that connection with your life, balancing, aligning and supporting your nervous system allowing you to remember who you really are and what it feels like to be you at the deepest level.
Sessions have the potential and ability to compliment most medical care that is already being given and although they can work beautifully together, it is never advised to be used in replacement of medical supervision and care from your primary doctor or therapist.
Energy healing is a simple, gentle, long distance and also hands-on energy technique that is used for stress reduction and relaxation.
Energy Healing practitioners do not diagnose conditions nor do they prescribe or perform medical treatment, prescribe substances, nor interfere with the treatment of a licensed medical professional.
Energy healing does not take the place of medical care. It is recommended that I see a licensed physician or licensed health care professional for any physical or psychological ailment I may have.
Energy Healing can beautifully and powerfully complement any medical or psychological care you may be receiving, knowing that the body has the ability to heal itself and to do so, complete relaxation is often beneficial.
Long term imbalances in the body sometimes require multiple sessions in order to facilitate the level of relaxation needed by the body to heal itself.