Contact Me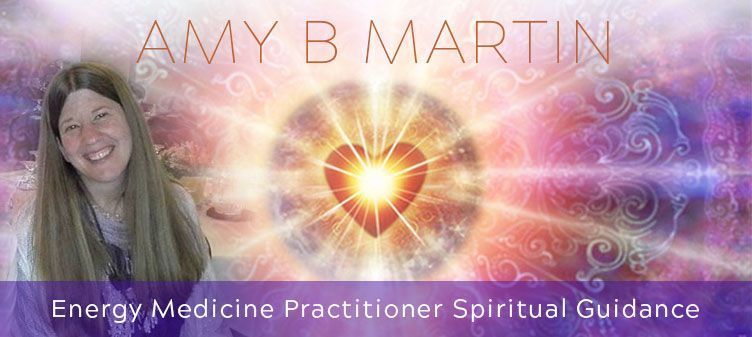 Certified Energy Work Practitioner
Full Spectrum Vibrational Practitioner
Specializing In Long Distance Healing Sessions
Please prepay for your Long Distance session prior to booking your session.
To book a session with Amy please click on the "Book Now" button below:

Please remember when scheduling your appointment that you are booking in EST
Your session can take place in person, over the phone or on Zoom from anywhere in the world.
please feel free to contact me via e mail at
Emails are received Monday – Friday
Messages received on the weekends/holidays will be returned on the following business day.
I work with people all over the World and My Calendar Tends To Fill Up Fast
My hours are flexible Depending On The Day
Eastern Standard Time/Eastern Daylight Time:

MORNING
LATE AFTERNOON
EVENING
and
SOME WEEKEND APPOINTMENTS
ARE AVAILABLE
If you need a session outside of the times listed,
and let me know of a few good days/time frames that are good for you
and we can go from there.
Thank You!
I look forward to connecting with you!
Your appointment time is being specifically reserved for you.
We recognize that there are times when an appointment needs to be canceled or rescheduled. For non emergencies please kindly give the required minimum of 24 hours courtesy notice.
Please note that a charge may be incurred for missed appointments or changes made less than 24 hours prior to scheduled appointment time for