What Is Your Unique Gift?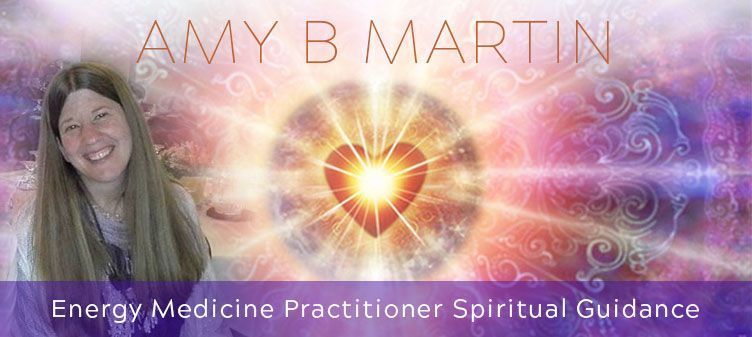 Every single person on the planet knows what their problems are, but we often forget about what is beautiful, what is wonderful, and amazing about who we are and the unique spiritual gifts that we are here in this lifetime to share and offer up to the planet.
Amy's passion is to carefully listen to her clients Soul story... and to help them feel seen, heard and loved no matter where they are on their healing path as they courageously navigate and process their way through their personal healing journey... as they can begin to reconnect with and embrace the Divine and Sacred gifts that they were born to express and be...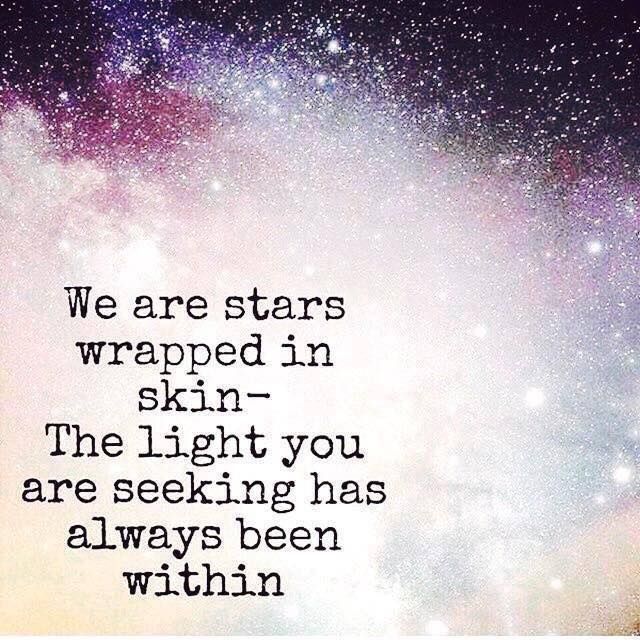 I truly believe that there is a deep and hidden message and truth, in each person's Soul story... and if you listen really carefully, each Story holds a very Divine and Sacred key to their life purpose and their spiritual gifts... and who they came into the world to be...
there is a story and a core Soul essence in each of us~ a Divine spark and Soul Light that lives inside each of us~ and those qualities within us never change...
Our Soul loves us so much that it won't ever allow us to forget these deeper parts of ourself... and they are always quietly and patiently waiting under the surface... ready to emerge.
Are You A
Mystical, Creative,Visionary Soul?
Sensitive, Loving, Intuitive Soul?
Warm Compassionate, Care Giving Soul?
Focused, Knowledgeable, Sage Soul?
Or A
Passionate, Leader, Hero Soul?
Please Click HERE For More Information!