WORK WITH ME! VIP!

WORK WITH ME VIP!
Let Me Walk With You Soul To Soul
While We Call Back Your Spirit
As We Reconnect You With The Divine Within
That Already Exists Deep Within You
All sessions are guided by love, every one is special to your needs and specific to what you are trying to nourish in your life.
We will connect before the healing so I can align the healing session with your unique needs.
*We will be holding the deep and Sacred honoring of you and your healing process.
Each session builds upon the last to Awaken YOU To The Divine Within and the deeper and deeper layers of who you really are.. when you embody your SOULS GIFTS... and your very reason for being here on the planet.
There Is Also Never Ever ANY Pressure
AT ALL
As I Realize That This Is Not For Everyone
And Either Way
No Matter How Long
OR How Short
A Client Feels Called
To Connect With Me
There Is No Greater Honor For Me
To Beat Able To Connect With Their Beautiful Souls In What Ever Amount Of Sacred Healing Time
We Do Spend Together.
Truly!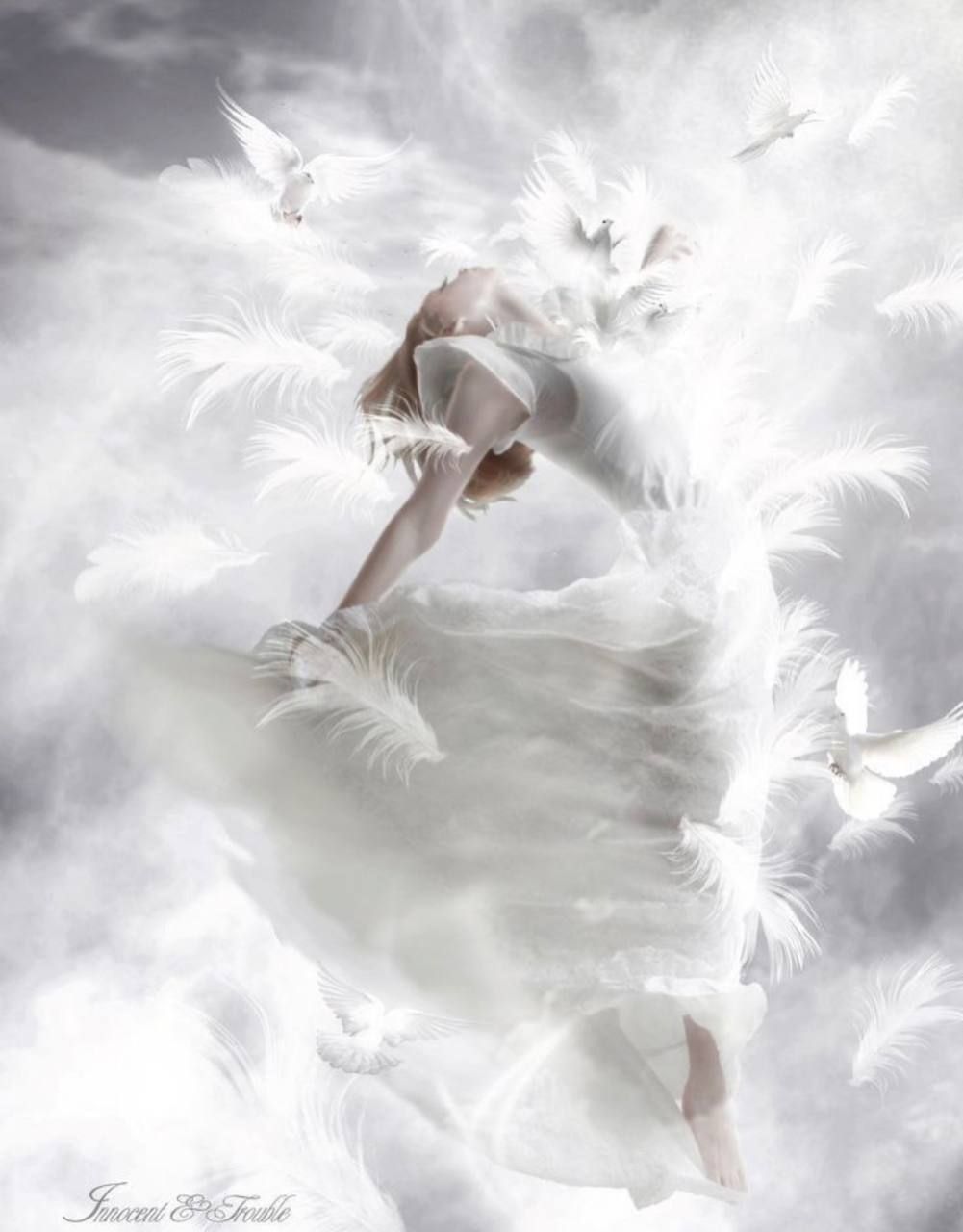 I have come to draw you out of yourself and take you into my heart. I have come to bring out the beauty you never knew you had, and lift you like a prayer to the sky. ~Rumi
You Know This Is For You
*If You Have LOVED The Healing Sessions We Have Already Done Together~And You Felt The Deep Healing Benefits~
If I Offered To Be There With You
Every Step Of The Way
And You Knew You Could Have Me Right There With You Via Text In Between Sessions
To Hold You In A Very
Safe... Gentle... Loving Container
And You Knew That We Would Meet Regularly
And Each Time We Met
We Would Be Holding A Deep
And Sacred And Soul Nourishing
Space For You To Re~Awaken
To That Most AUTHENTIC And
ETERNAL Version Of YOU
That Is Your Divine Birthright
And You Knew Each Time We Connected
We Would Be Reconnecting You
With This Divine And Sacred Part Of You
That Part Of You, You Love The Most
And Who Is Still There
She's Just Deeply Hidden
But Longing To Be Called Forward To Be Seen
In A Bigger Brighter Way
And You Knew I Would Be Right There With You
Softly Holding And Honoring
These Parts Of You
WITH You
Until You Could Hold Them All On Your Own...
So You No Longer Felt
Empty... Lost... Anxious... Fearful... Or Alone
And Instead You Began To Feel More
Connected... Open... Vibrantly Alive...
And Overflowing With A Sense Of
Deep Inner Peace, Beauty, Wonder, Love, Awe And The Joy Of Life
Would You Take Your First Step
In Creating And Living
Your BEST And Most BEAUTIFUL Life?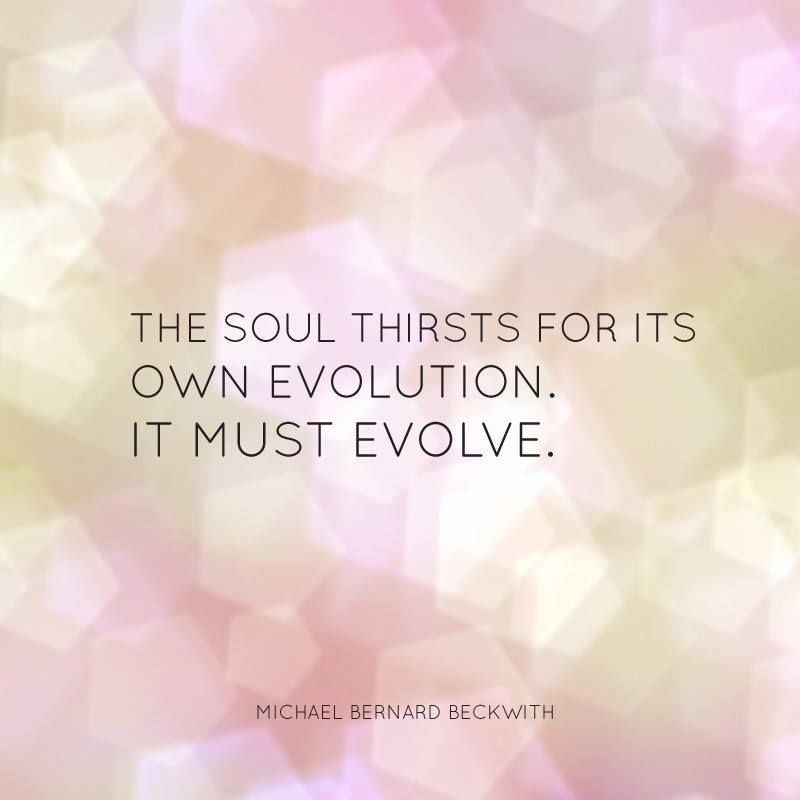 IF You Can Answer YES To This
Than This Is For You!
If this is calling you
I just completed working with a some
of my VIP clients
and so I have a a small handful of slots
that just opened up for this year.
Please email me at amy@amybmartin.com and let me know~ I would love nothing more than to have the honor to hold you Sacredly... and guide you... and anchor this vibration in for you with healings until you are able to hold it on your own.
Some People Refer To Full Spectrum Healings
As Reiki On Steroids Because It Is Equivalent To
20 Different Healing Modalities All In One
That Assist In
Restoring Your Body, Mind And Soul
Activating An Internal Reset Button
Helps You Innerstand Your Energy Body More Fully
Gently Calling Back Your Spirit And Whispering To Your Soul Reminding You Of The Truth Of Who You Really Are
All Helping You Expand Beyond Any Hard Wired Programming And Dis~Ease in The Body, Mind And Spirit
Reconnecting You With Your Soul And The Most Powerful
And Authentic Version Of You!
And So Much More!
The goal of each full spectrum healing is not simply to relieve feelings of sadness, fear or pain but to create a deep sense of harmony within so you can begin living a more expanded, vibrant, peaceful and joyful heart centered life.
Each healing is specifically attuned to you and your needs and we will work with each specific chakra to facilitate massive change by literally rebuilding your Temple of Divinity from the ground up
and gently but powerfully opening up
your empowerment and manifestation channels.
Because we have 7 chakras
a healing package of at least a minimum of 8 sessions
is usually highly recommended to receive the full effect and an integration.
We will be holding a very deep and Sacred honoring of your healing process throughout…
Each healing session we will focus your healing on rebuilding your chakras ground up. We will do this by gently exploring these wounds and traumas in your nervous system… and where you feel it in your body so we can begin to gently release them… and the actually healing will revolve around me energetically healing, releasing, grounding, restructuring, rebuilding and energizing each of your chakras as we call back more and more of your spirit using specific techniques that took many years of energy medicine training to learn.
Take my hand
and let me have the honor of walking with you and guiding you there,

Love,
oxoxoxoxAmy

Session Hours Are Offered During The Week
And With Notice Can Be Somewhat Flexible
If There Is A Holiday And/Or I Plan To Be Away
I Will Be Sure To Give You Notice
To Get Your A Session Before That Time!